I am selling my 1998 Porsche Boxster 986 2.5L for $4000
Great car in very good condition except for the engine that recently failed (cylinder liner crack). It's a common issue with those engines.
The engine might be rebuildable or, ideally, the car is ready for a swap.
Other than the engine, the rest is strong and the car got a lot of new OEM parts.
Good project car if you get another engine to put in it, or rebuild this one.
Feel free to contact me if you have any question.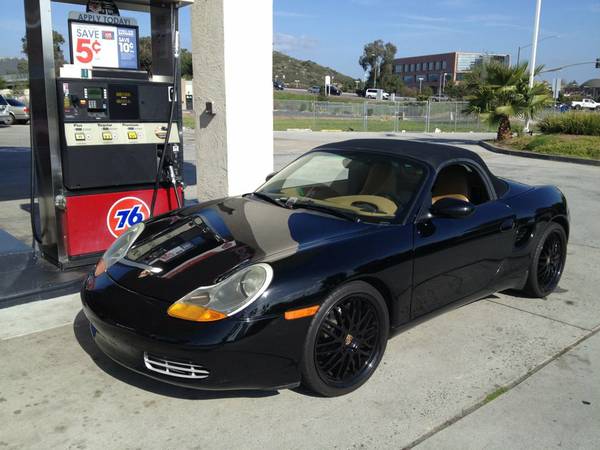 4000$