The winner of the $2015 Challenge is PACC Racing! The Nelson family has finally won after 11 years of fierce competition at the $2000 Challenge.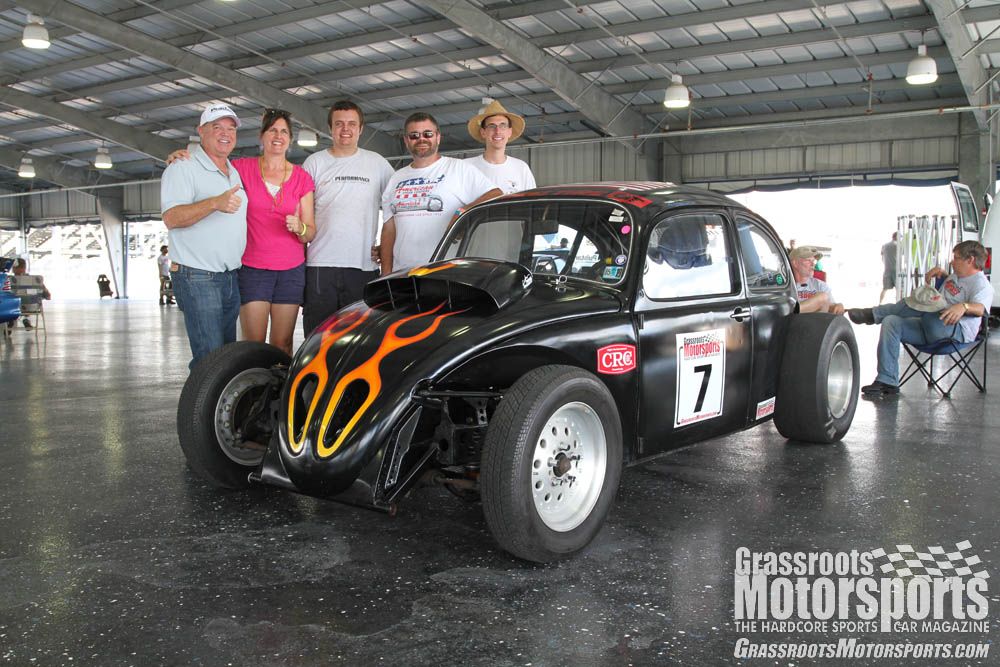 Second place was Texas A&M. They dominated in the autocross, but just barely weren't able to hold the Nelsons off.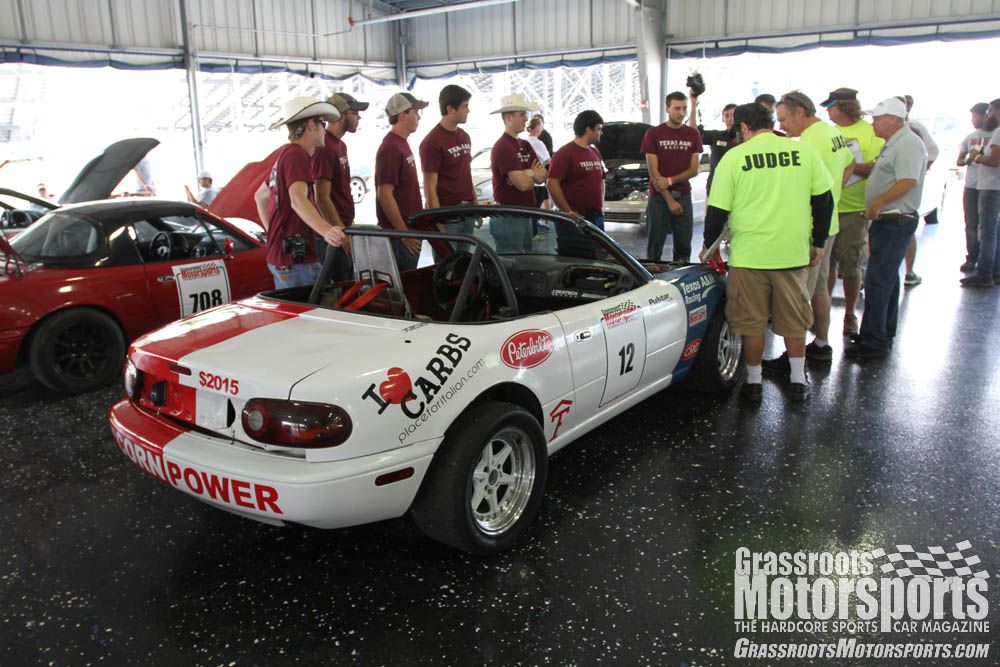 And third was the Mumpkin! Paul Fenner and crew brought a consistent all-around car this year. And the theme was very well done. Lots of references to you guys here on the forum.