Much more fun, much more competitive this weekend! The sub frame connectors and new ECSTAS were GREAT.
Lot was @ LL Beans corporate office right in Freeport.
Here's a vid I took from my booty-fabulous in-car cam...basically just drilled a hole in the lid on the package tray and mounted the ol' samsung there with a bolt that fit the tripod mount (incidentally from an SHO intake manifold...) Vid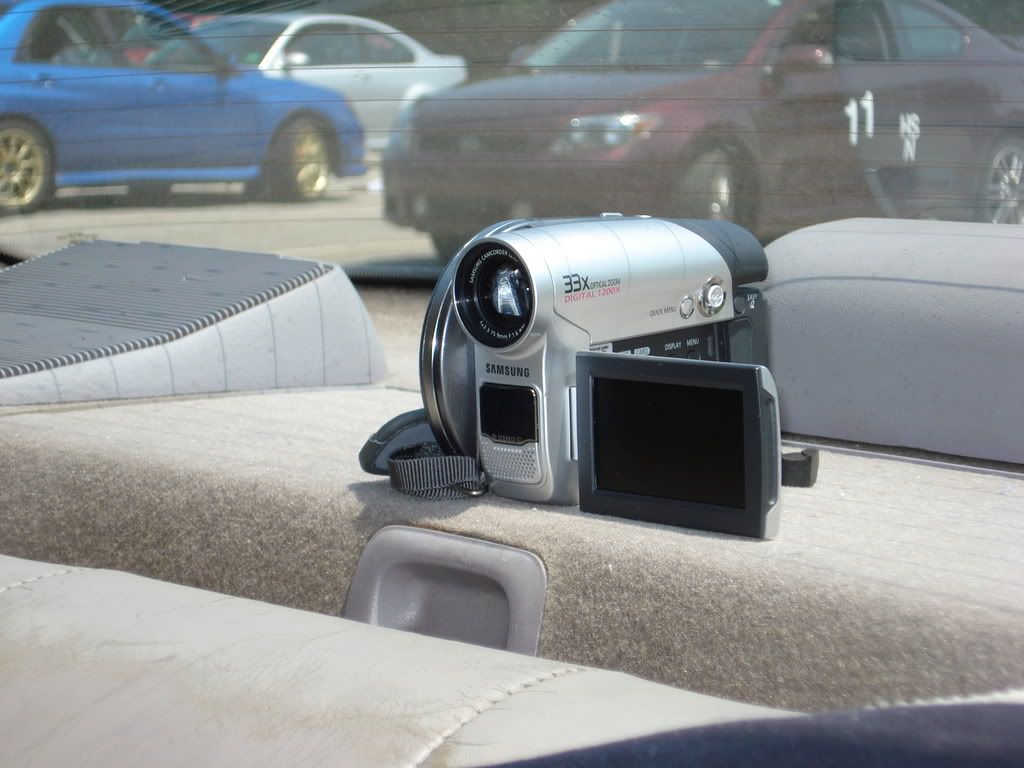 Grace making a mental note that Daddy should use more claybar there....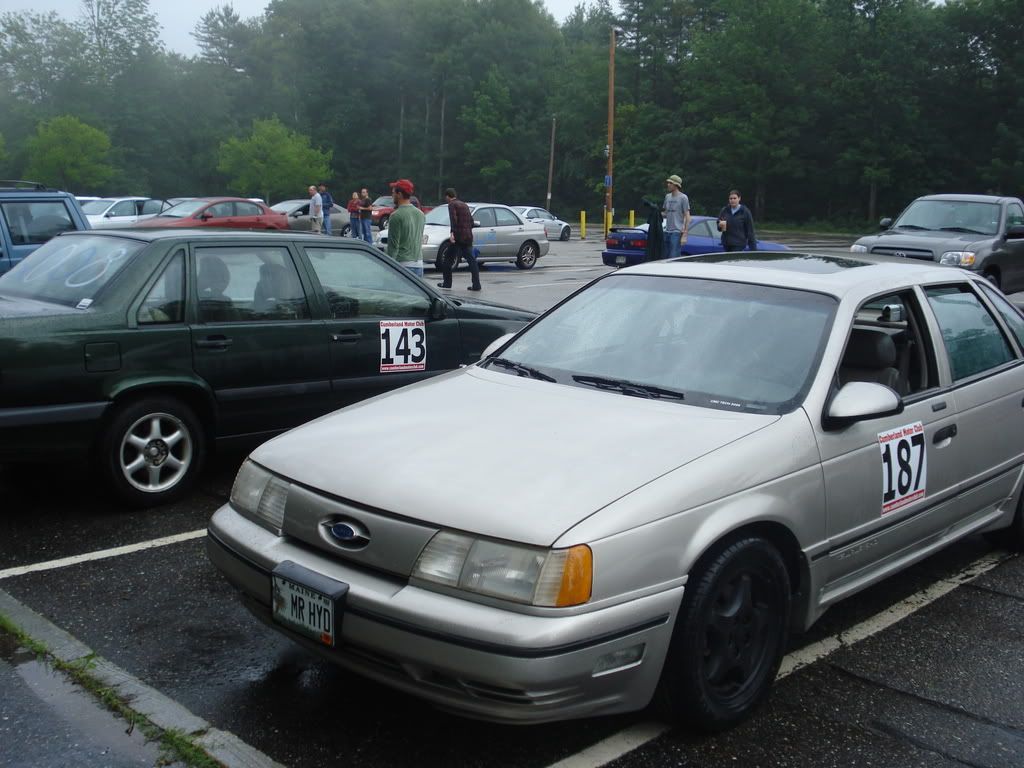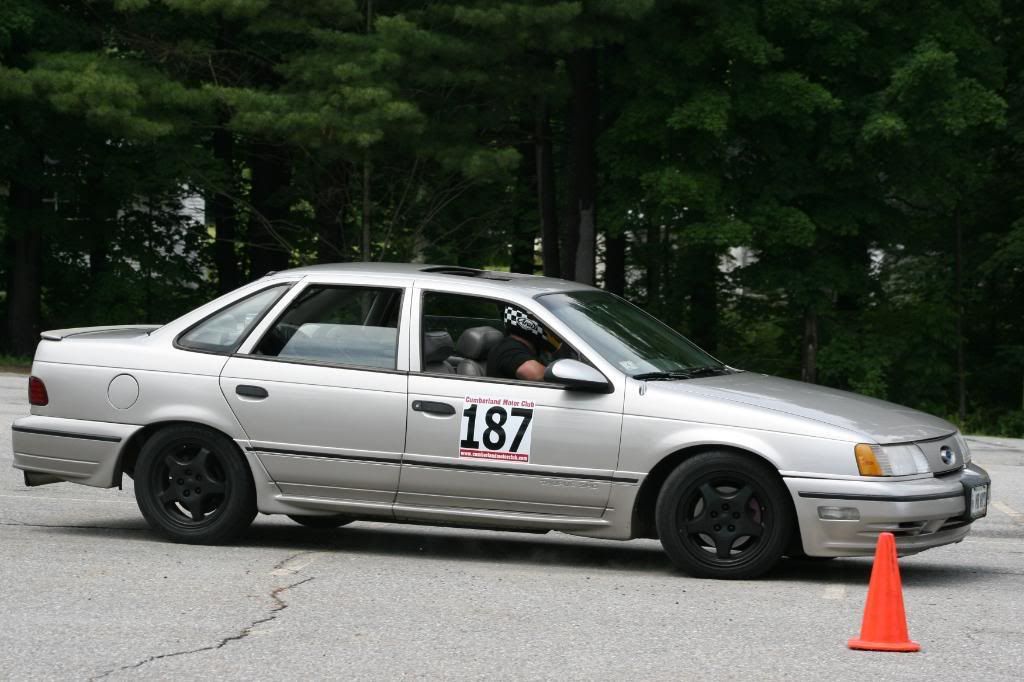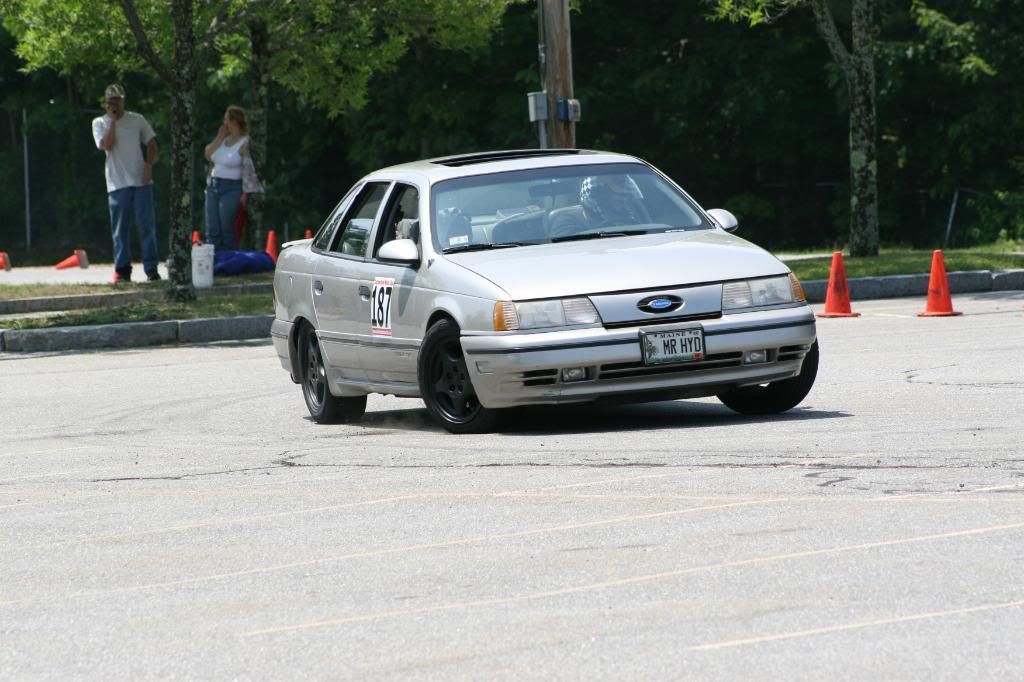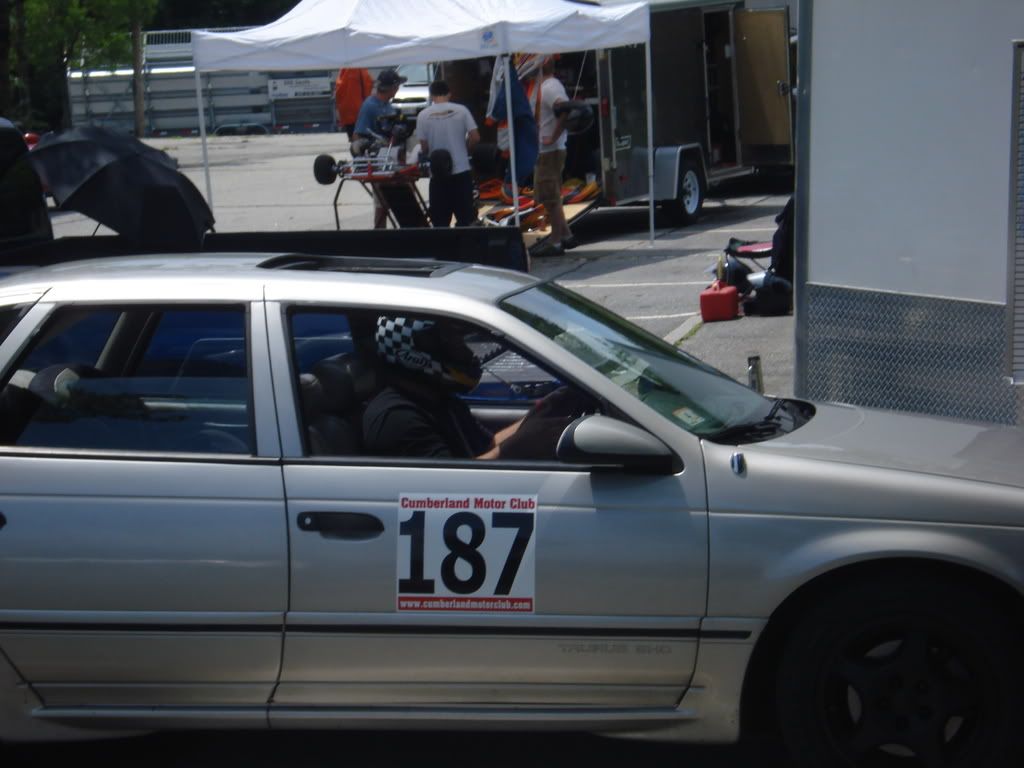 Great day, especially once the rain went away...as always CMC rocks...8 runs each!
RJ