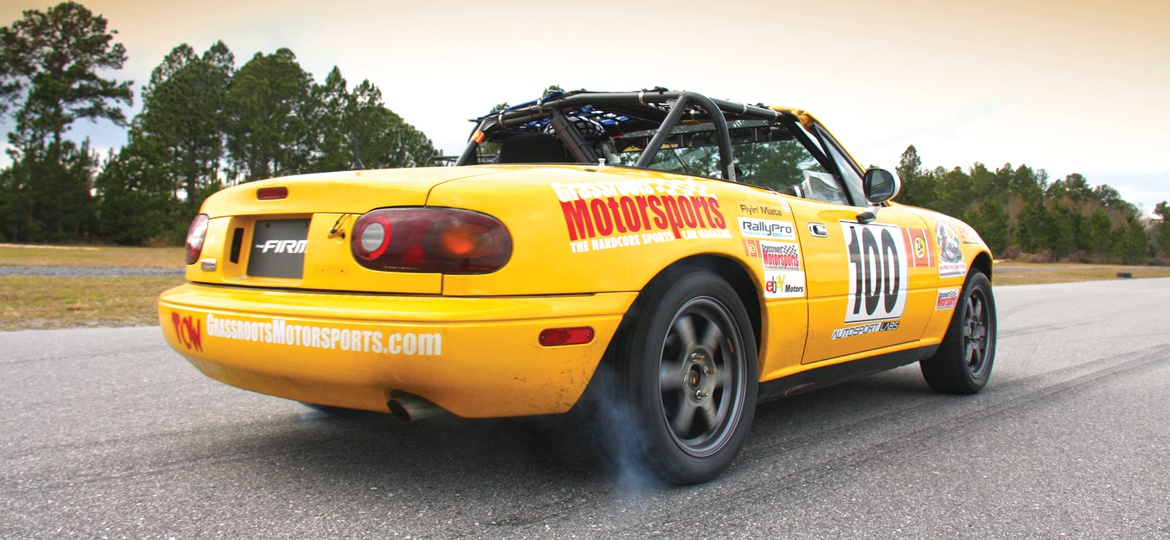 Like stories like this? This one is from an older issue of our magazine. You'll see every article as soon as it's published by reading the print edition of Grassroots Motorsports. Subscribe now.
story and photos by alan cesar
We always hear that lightweight wheels are better. Reducing unsprung…
This content is available for GRM+ members only.

You can read it for free in 23 days or subscribe to GRM+ to read right now.