So I may not be getting a C1500 as I first thought.
You see, yesterday, my parents borrowed a hardbody. Due to the fact that I forgot to take pictures of it, the picture below will be the most accurate representation of the actual vehicle.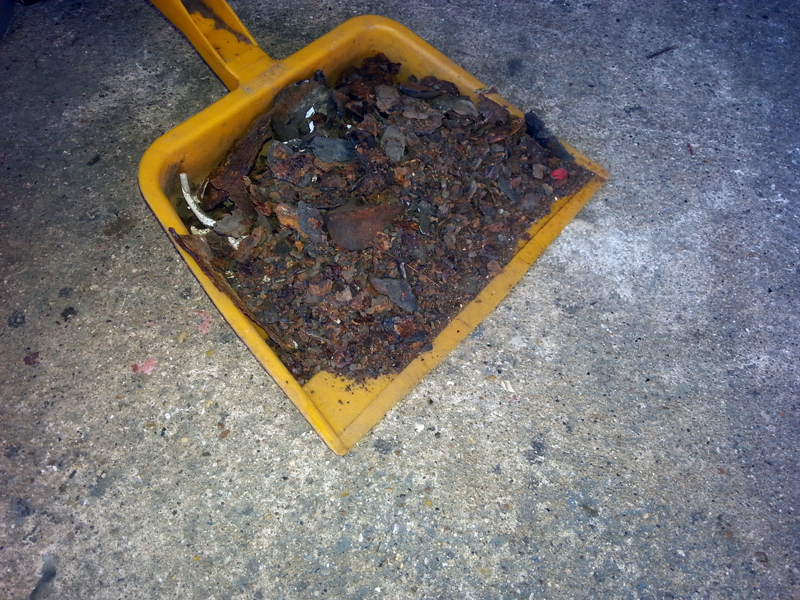 My parents loved it. They said they would chip in if I were to get a small truck. So I'm probably getting a Ranger. Any Ranger/B-series owners on GRM who care to chime in? What goes wrong on these trucks? How expensive/difficult/time consuming are these problems to fix? Would you recommend one to others?