What does a 2009 Elan DP02, a '99 VW Jetta and a 2018 Tesla Model 3 all have in common? They are three highlights from our first round of 2021 Tire Rack Ultimate Track Car Challenge accepted entries.
What is the Tire Rack Ultimate Track Car Challenge? It's is our annual no-holds-barred track competition. The rules are simple: Car and driver must pass a NASA safety inspection. Period.
Here's a closer look at a look at this week's selection:
James Paul notes his Elan DP02's greatest strength is its agility, but will this machine be light enough on its feet to out-maneuver the competition?
Hiding under the hood of this Jetta track car is a Mahle-built, turbocharged 1.8-liter powerplant sourced from an Audi TT. Driver Amy Kelley says the VW is capable of 330 horsepower, but will that be enough to edge out a lead?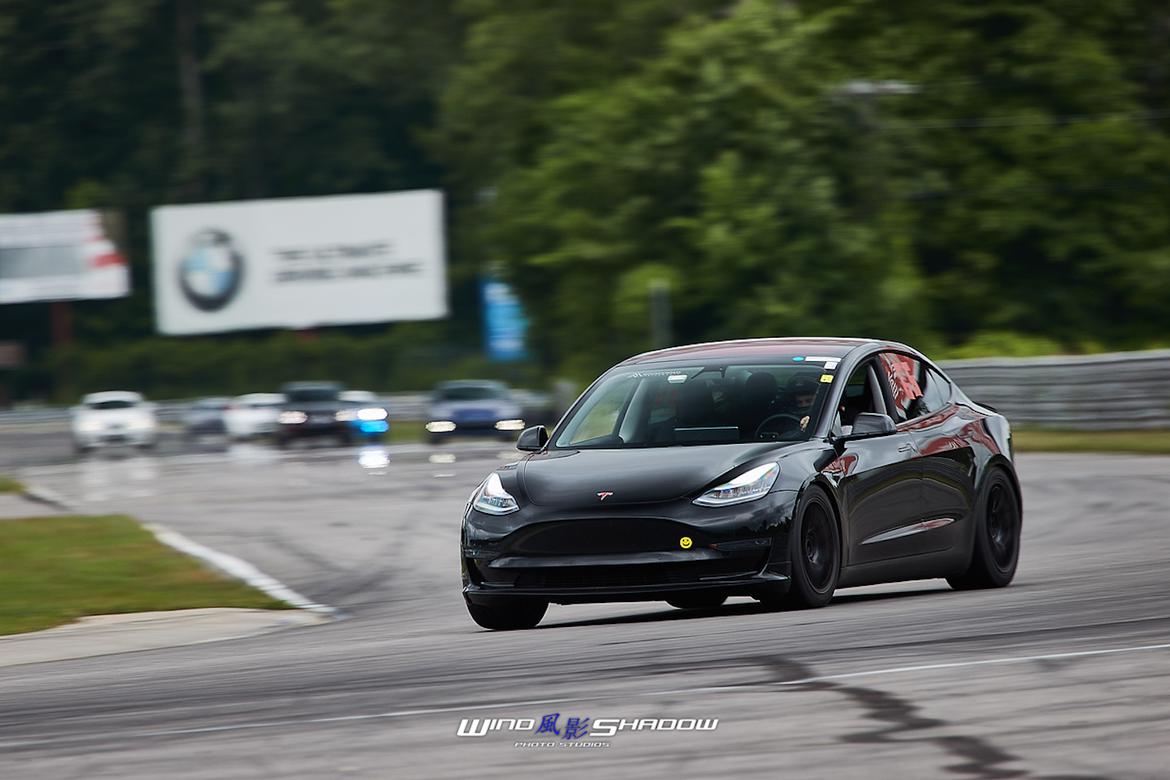 As far as modifications go, Chris Hatch's Tesla Model 3 only has upgraded suspension and aerodynamic components–nothing has been done to the car's propulsions system. Will the Tesla's instant torque be the advantage needed to win?
View these cars, along with the rest of the field, on the UTCC website. If you think you have what it takes to win, enter your car here.
The Tire Rack Ultimate Track Car Challenge is presented by Tire Rack in association with Wilwood Engineering, HP Tuners, SPA Technique, XClutch and KW Suspensions, with trophies from BimmerWorld, Falken Tire, Hoosier Tire, and Mach V Motorsports.