OK, well, not that old, but older than us.
We recently moved into our new house, and since we have a garage, we figured it was time to load up the pieces of crap and bring them to our new garage.
First off, we drove out to TWS, bummed a trailer, and loaded up my car, an '85 RX-7.
Then we unloaded it at the house, and drove to Brenham (about an hour away) to load up Corbin's POS, an '88 323 GTX.
Getting the GTX off was comical, as he was worried about scraping the front on the ramps (not exactly a car trailer). Even though the RX-7 made it off just fine, he insisted, so we backed the trailer up onto our neighbor's lawn and offloaded there.
Here's our glorious garage by the end of the day.
GTSEX:
RX-7: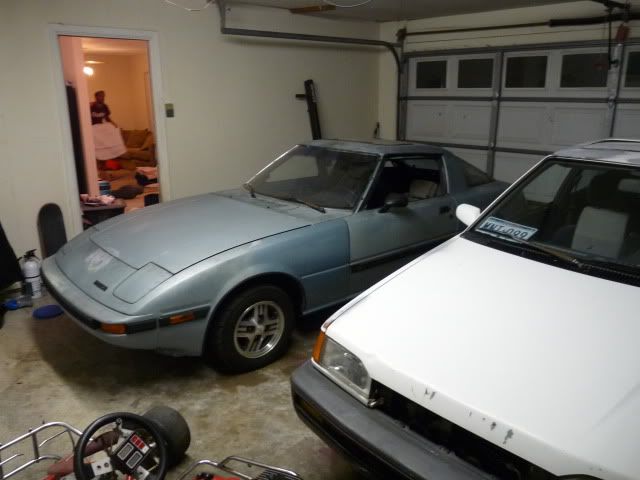 Corbin: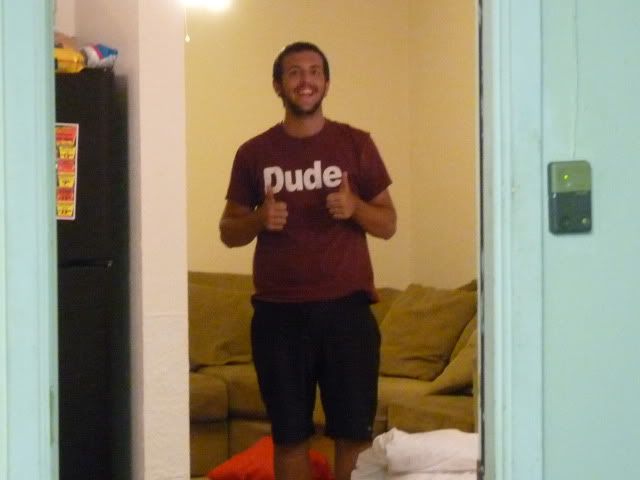 To most other people we know, these cars are two buckets of worthless bolts. They're not that far off, as each one was purchased for $500. But I figured you guys would appreciate the eccentricity of this odd college collection. And for those of you wondering, yes, my little 4.2L V6 in my pickup made it the whole day with nary a complaint.