A friend of mine is looking for a new daily driver, so we've been tossing ideas back and forth. He's been largely looking at last gen BMW 2-Series coupes and Mustang GT's with manual transmissions, and we started talking about other pony cars. As I was farting around on Chevy's website building a Camaro, I noticed a "LT1" trim package. It's basically a base 4-cylinder Camaro with the 6.2L V8 and not much else.

Wait... WHAT???

All I hear from the peanut gallery, brodudes, and old guys wearing their rose-tinted glasses is that "MODERN CARS ARE TOO COMPLICATED THEY NEED TO MAKE A STRIPPO V8 CAR LIKE THE OLD MUSCLECARS GOBBBLESS" and it looks like GM actually did that. But unless I'm blind (and I very well could be), I haven't seen anyone even acknowledge that these are a thing.

Dodge actually did this back around 2012 with the Charger SRT8 Super Bee. It had a cloth interior, base model radio, and the big Hemi. Magazines and publications went nuts at the time. But Chevy builds this and... crickets...

So, what is it?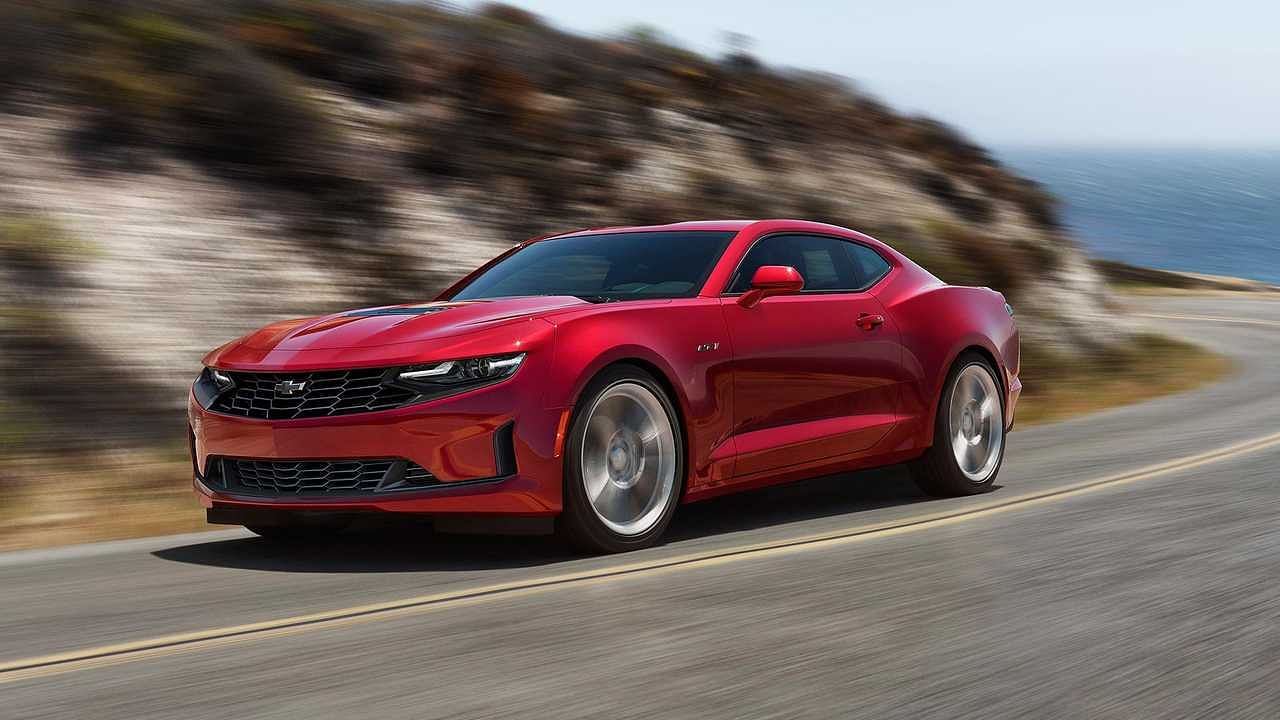 Only way to tell it apart from a base Camaro is that it has a hood scoop and says LT1 on the sides. It has the base car bumpers, wheels, and no spoilers. Aside from the V8, it has front 4-piston Brembos and base car rear brakes. It has the basic seats and stereo, but you can upgrade to Recaros and a Bose stereo if you want. There are a bunch of appearance packages like all the other Camaros, but you can get it devoid of stripes and spoilers for that sleeper vibe. And it's a few grand cheaper than the 1SS. It's like the second coming of the Fox Body Mustang LX 5.0.

Oh, and this came out LAST YEAR. Again, I haven't heard so much as a peep about this thing from anyone anywhere, aside from one article on GM Authority talking about the differences between this and the 1SS trim.

So, what gives? Why isn't this thing being applauded like the second coming of the lord almighty? Is it me, or did GM slide one completely under the radar on us all?