Sure, Brian Faessler's 2017 Ford Mustang GT350R is pretty mean looking, but is the turbocharged, 600-plus-horsepower Coyote V8 overkill for our Tire Rack Ultimate Track Car Challenge? Or is it just enough to really stick it to the competition?
The Tire Rack Ultimate Track Car Challenge is our annual no-holds-barred track competition. The rules are simple: Car and driver must pass a NASA safety inspection. Period.
This GT350R has some stiff competition, though, as we present two more contenders for this week's #FastFriday: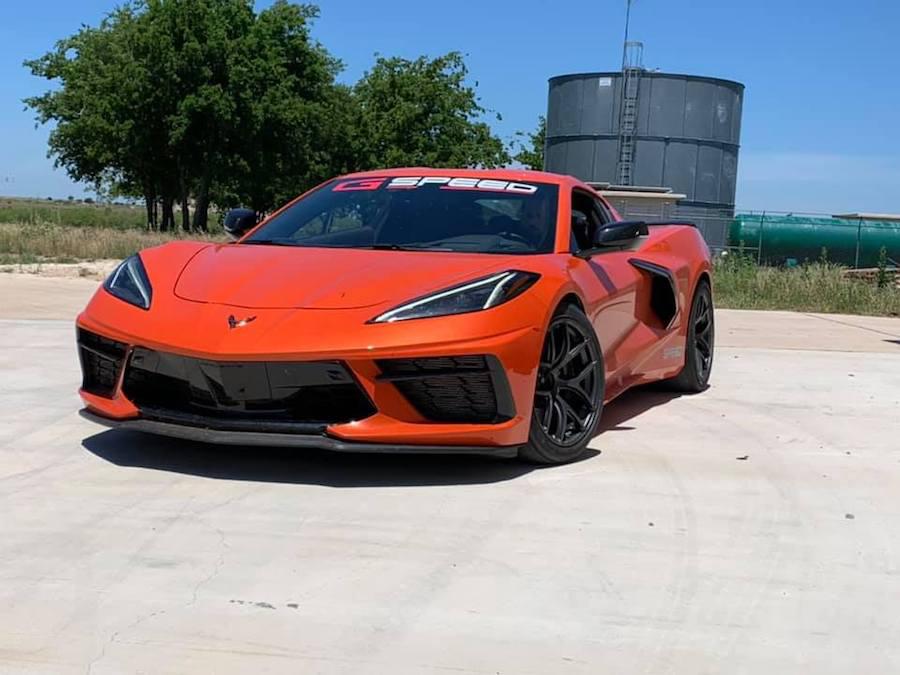 GSpeed is bringing a virtually bone-stock 2020 Corvette Z51 to the UTCC. Will the new mid-engined Corvette live up to the hype as the new American supercar?
Steve Cefalo entered a stripped and caged 2008 BMW 135i. Does this strictly business BMW track car have enough modifications to pull away from everyone else?
View these cars, along with the rest of the field, on the UTCC website. Think you have what it takes to win? Prove it.
The Tire Rack Ultimate Track Car Challenge is presented by Tire Rack in association with Wilwood Disc Brakes and XClutch, with trophies from BimmerWorld, Falken Tire, Hoosier Tire, SPA Technique and Aeromotive.
Like what you're reading? We rely on your financial support. For as little as $3, you can support Grassroots Motorsports by becoming a Patron today.