I overpaid a bit for it but it was a friend's car/charity kind of deal but still within budget money. I miss having a Mustang around, especially my old fox body. So here she is, I affectionately call her the 'Heap':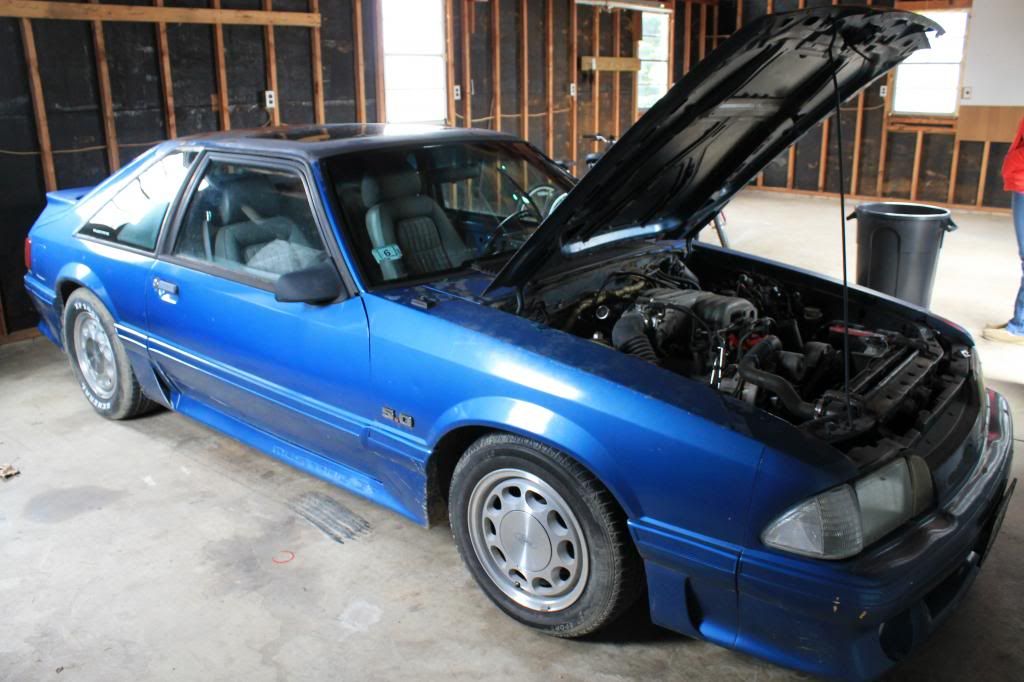 Engine has recently been rebuilt with an E303 cam, has BBK longtube headers and 4.10 rear. The suspension is kind of a mix of parts and it's quite low so I will definitely have to see if it's been lowered too much. I know these cars suffer from worse handling if they've been lowered too much. I know it needs some work but the wife and I desperately needed a project car and we're pretty excited about getting started and learning how to do body work.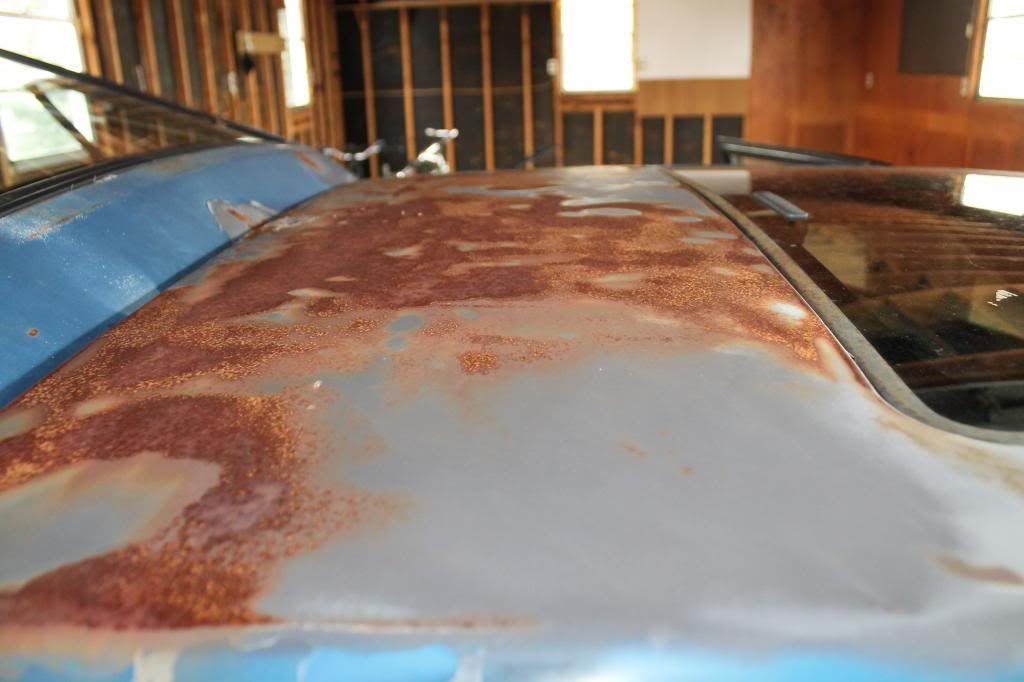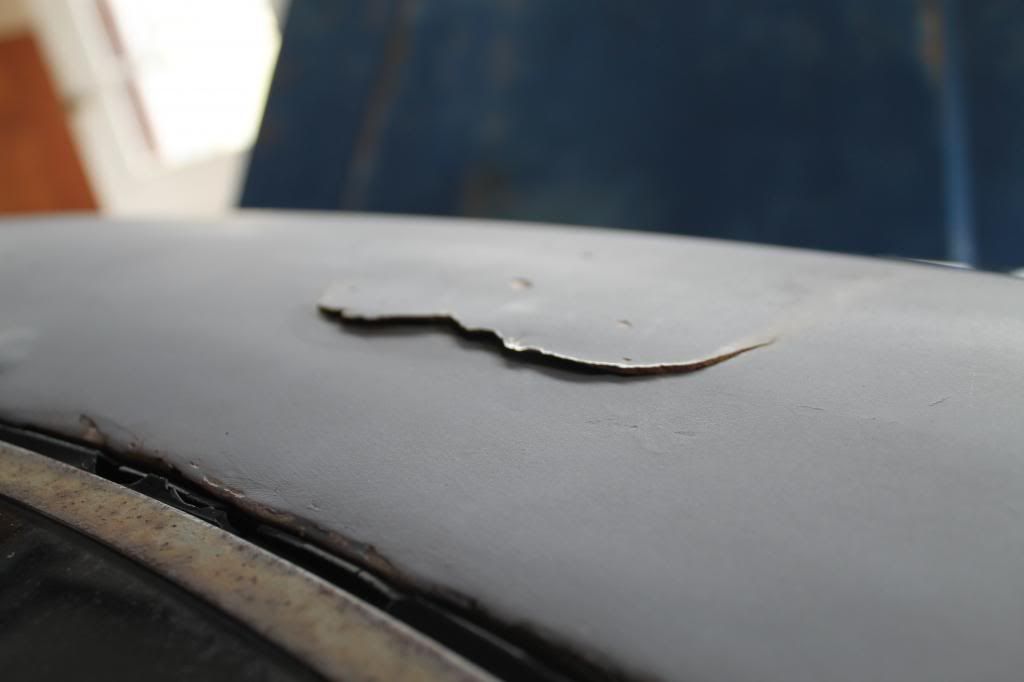 So what's the best way to handle this? Just sand it down til I hit bare metal and spray it with a primer? We're thinking making the whole car a primer car to start until we get better with painting.
Looking for tips/ideas/suggestions on brands/techniques!
I will be selling the entire interior with possibly the exception of the dash. I'll probably keep it for the Challenge but eventually this will be my dedicated track car with SLA front and five link rear. Right now I just want to clean it out, paint it and get it on the track. Hopefully I'll make the Challenge this year!
Plenty of extra stuff for sale: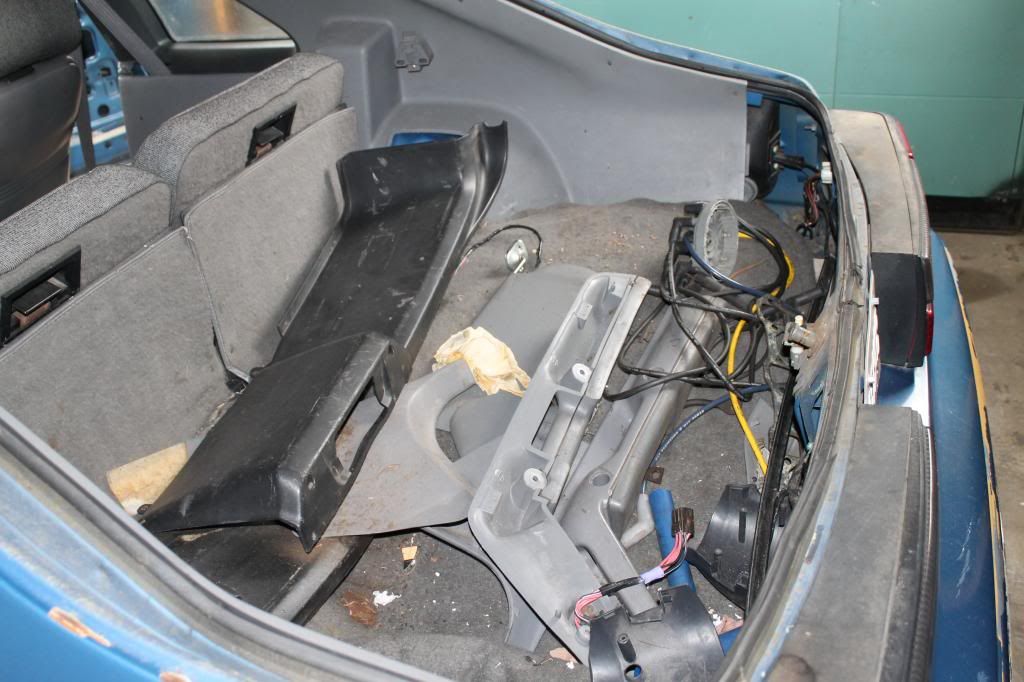 Need injectors anybody?

Some interior parts look ok but I didn't get good pictures of those yet. I'm thinking if I sell everything off from the inside (the good stuff) I should have enough for a lift off fiberglass hood, a decent seat and possibly a Saleen wing. Thoughts? Other than OMGDIRTYWTFCLEANTHATE36!