Yeah, I feel like I'm spending some capital asking about this. Perhaps I'll find myself a "Remedial HalfDork" tomorrow for asking about this truck.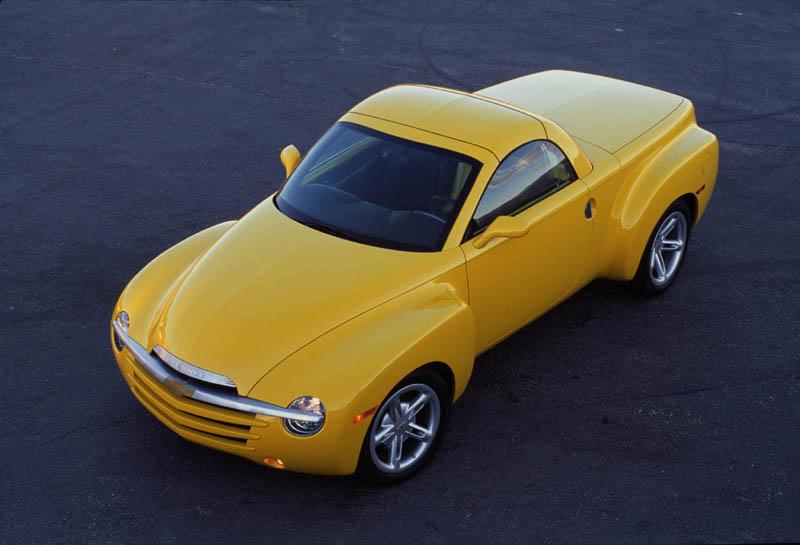 If dealing with a late model, you get 400hp, 400ft lbs, manual transmission, a sizable "trunk", and these days, a sub $20k asking price.
Downsides are a 4700lb curb weight, only 2500lbs towing capacity.
Reviews seem to all be on the early versions with the smaller engine, and mostly seem to complain about chassis flex. I can't imagine it depreciating much further.
Anyone have experience with the SSR?