Right now I have a 20 gallon Craftsman 4.5hp horizontal compressor that looks like this: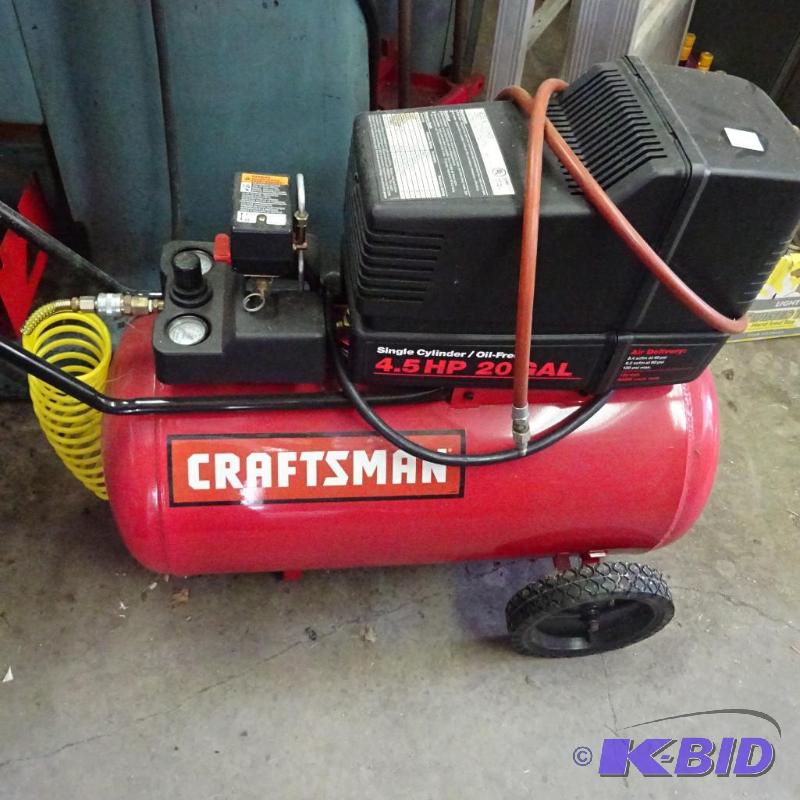 It's not bad, but I think the power switch might have crapped out yesterday. It also loves to trip breakers and is stupid loud.
I was chatting with my neighbor yesterday, and he was showing off his new 80 gallon shop compressor. Then he asked if I wanted his old one. He has an old Speedaire that sorta looks like this:
Now, his is a little different. He somehow frankensteined a second tank underneath it which adds another 20-30 gallons, and somehow, it all works. It's leaking a little at a few of the joints, but that can be fixed easily. He also said that it needed a new head gasket, and he replaced it before buying his new setup. He thinks it will draw less than my current unit and won't trip breakers as much. It also seems to be a little quieter. He wants $20 for it.
Pros: Less breaker tripping, holds more air than my current setup, old stuff is cool, only $20!
Cons: It's frankensteined together, it needs minor work, it takes up more space than my current setup
Are these things any good? Am I nuts for even considering this thing?