I'm slowly chipping away at my project Suzuki Cappuccino, which has morphed from a refresh into more of a restoration. I've replaced every part of the fuel delivery system between tank and fuel rail except the longest runs of metal hard lines, the ones that go under the floor and ironically were the least rusty, crusty part of the system.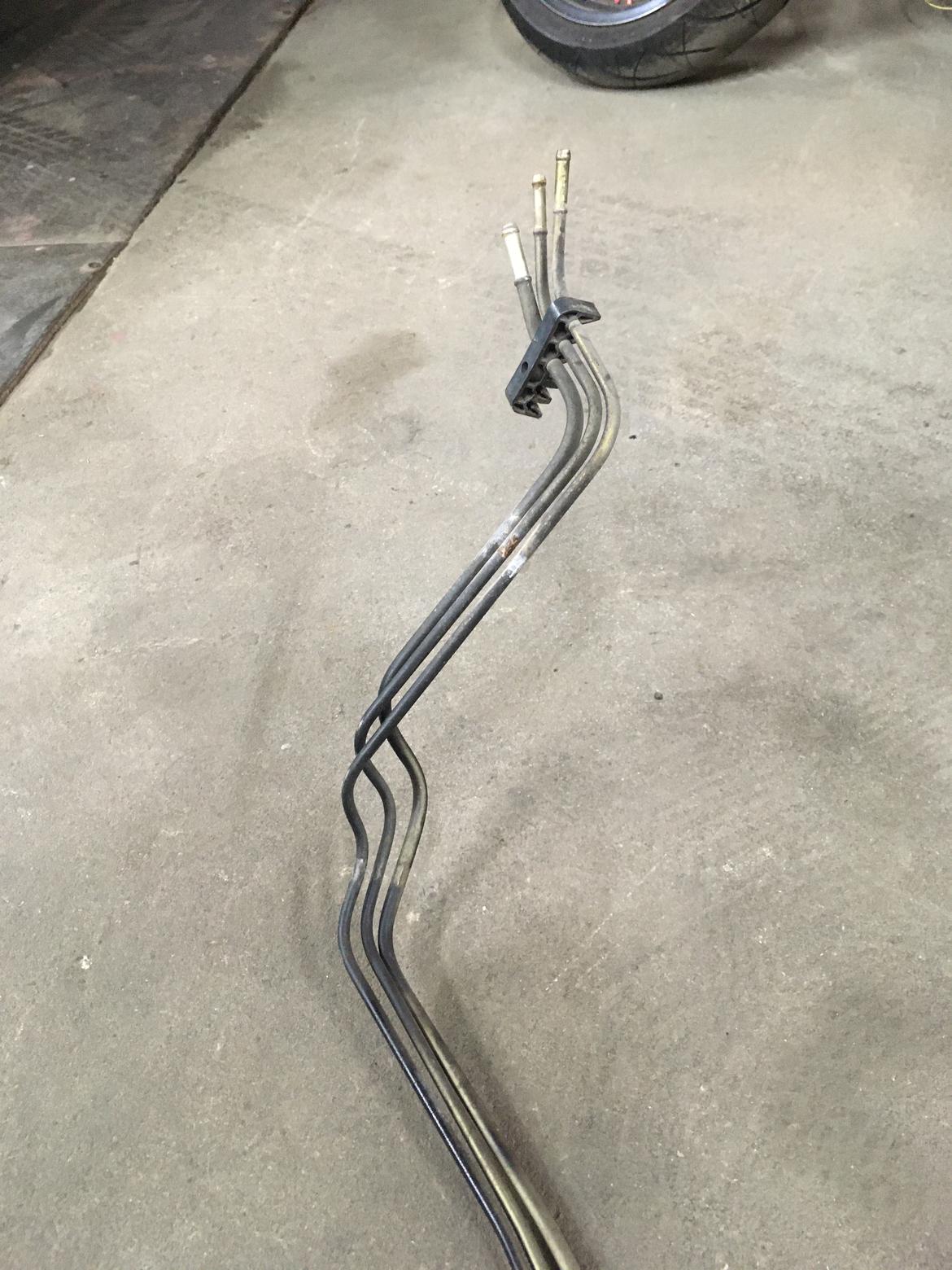 The problem is that closer inspection reveals rust under enough of the clamping points that patching the rusty spots isn't viable, and given that everything else is new, I'd rather not reuse them and be on borrowed time.
Every transition from metal to rubber uses a clamp with this type of end on the metal line.
A little Googling seems to indicate that this isn't made with a garden variety flare tool, and that I might be able to buy bulk line with this flare on one end, but I need it on both ends at a specific length.
I can buy new lines in Japan for $23ish each and then pay shipping on a box probably 6 feet long or so…$ouch!
I think Classic Tube can probably replicate it, but there still the cost/hassle of boxing to ship all the way across the country, which is more expensive and perilous than it used to be.
On an EFI car I might be able to get away with the closest standard equivalent tubing with some sort of flare on the end for the return, and certainly the EVAP, but wouldn't that be risky on the supply side?
Any other suggestions?