Last week I snapped the rear u-joint on my f150 at 65 mph as the drive shaft fell out deciding to give my exhaust a nice wack while cracking my extension housing before tumbling under the trailer carrying my cavalier. It was dented, the slip yoke is looking pretty chewed up, but that was partially from the first time the shaft rocked my transmission so hard it busted the bell housing.
I had new u-joints throughout the truck less than a year old. I don't drive the fuel hungry beast very often because she doesn't sip the fuel like a Zx2. I'm trying to figure out what ate up the joint so quick. I'm contemplating just replacing everything from the slip yoke all the way back to the differential yoke.
Back to the main subject. I can't seem to find this drive shaft anywhere. Its 58 inches and one solid piece with a slip yoke going to the 4x4 transfer case. Anyone know why I just cant seem to find anything. None of the salvage yards I've gone to have a good one. I sifted through a pile of shafts, but none were a match. Most get bent when they lift the vehicle with the fork truck anyway (which are scrapped), and the way the shaft hangs, I can't imagine many of the sort making it out unscathed.
Has anyone had any experience destroying newer u-joints and know why it happened? Looking for any and all suggestions. Any help finding a replacement shaft other than Craigslist?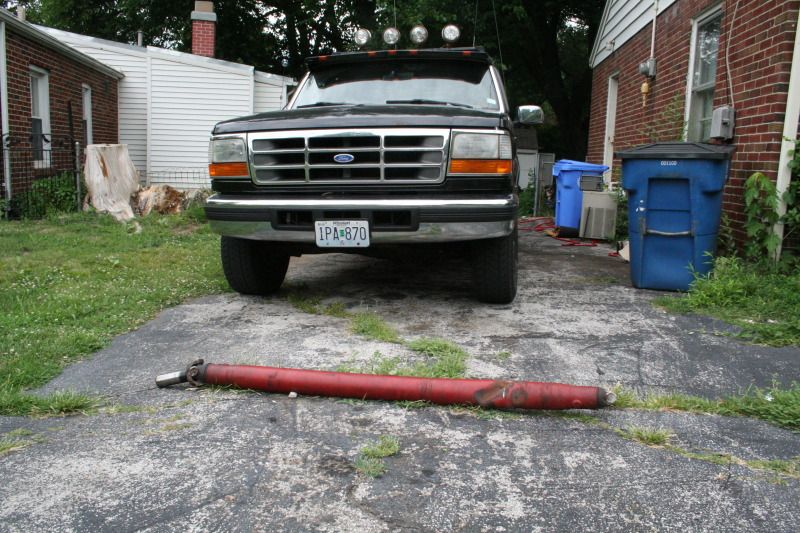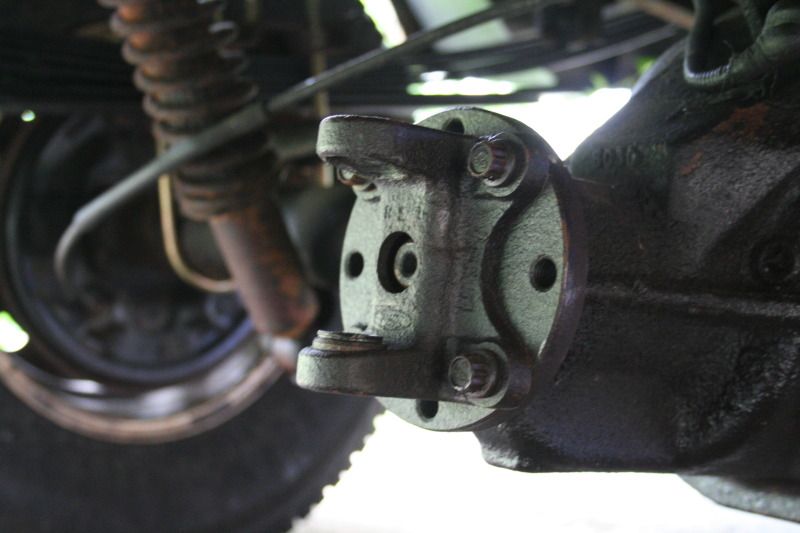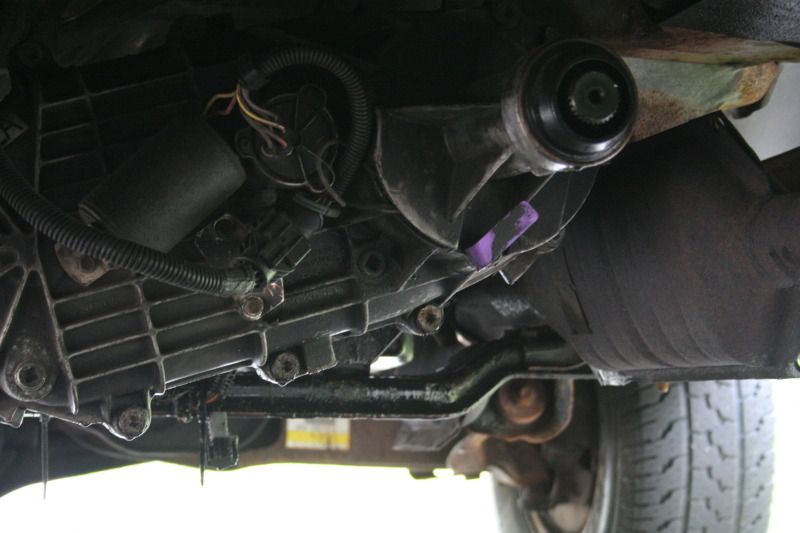 Thanks guys.