This is kind of a tangent off the Modified Masterpiece thread...
There are plenty of Locost kind of designs out there. Some even call themselves Locost Clubman.
But with a tiny amount of time spent in England, my version of what a "Clubman Racer" is would be this-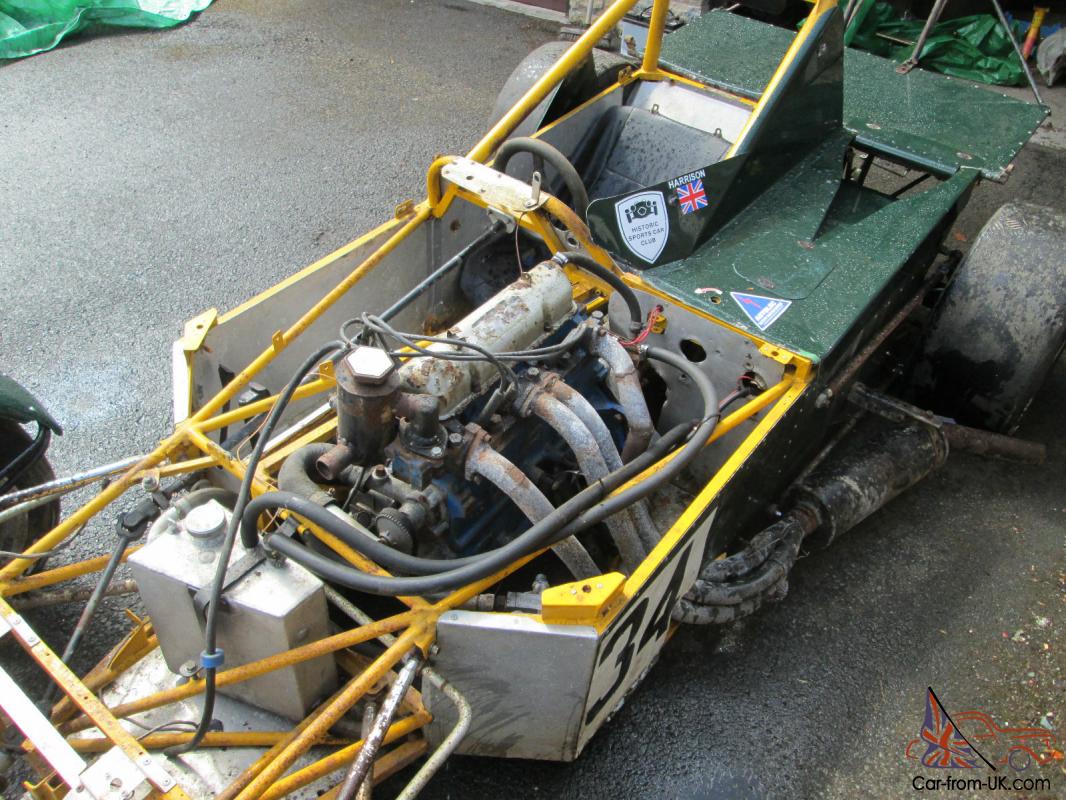 Where the engine is offset and slightly toward the rear. Just like for loosecanon's design and the EM Camaro in the other thread.
Does anyone in DM use a design like that for their 7?
And any idea where to get those kinds of plans? With a more modern engine, the exhaust exits on the passenger side, so it could be easily set up as LHD.
edit- changed the picture but the original was posted as well