Shameless bragging. But the MG came out of the garage for the first time with the new paint last night, so I'm gonna show it off. It's not quite done, as I have to buff the paint before I install the rear badges, the mirrors and the side trim. Still, now that it looks mostly like the picture that's been in my head for three years, I feel it's time to essentially introduce Nigel to the world.
See slowcarfast.com for the real gory details and the background. Basically, it's a 1972 MGB GT with a modified LS1 and a T56 six-speed trans from a Camaro. The front suspension and steering is Miata, rear suspension is an S10 Blazer rear with a three-link setup, Miata brakes all around. The flares are from a Mk1 Rabbit. Basically, there are no moving parts with an MG part number left. Power is probably between 350-400, and weight is just under 2400 lbs. All built and painted at home on jackstands.
The name was chosen by Janel, this is her little grocery getter car. I kinda like MGB GTHO myself.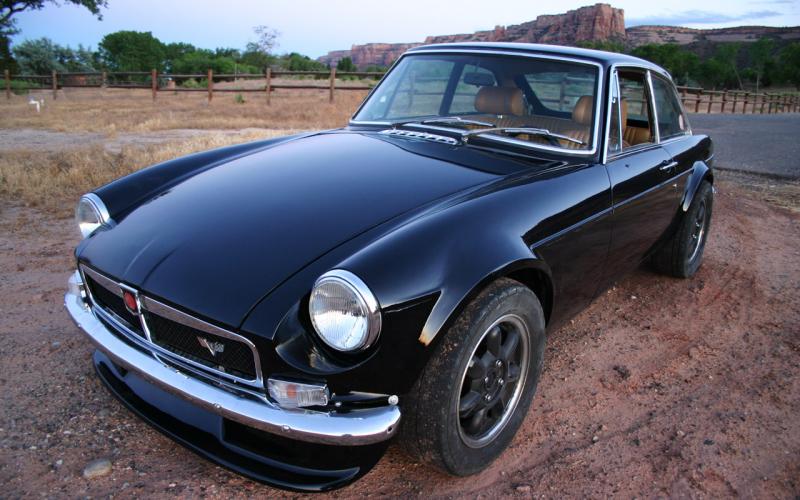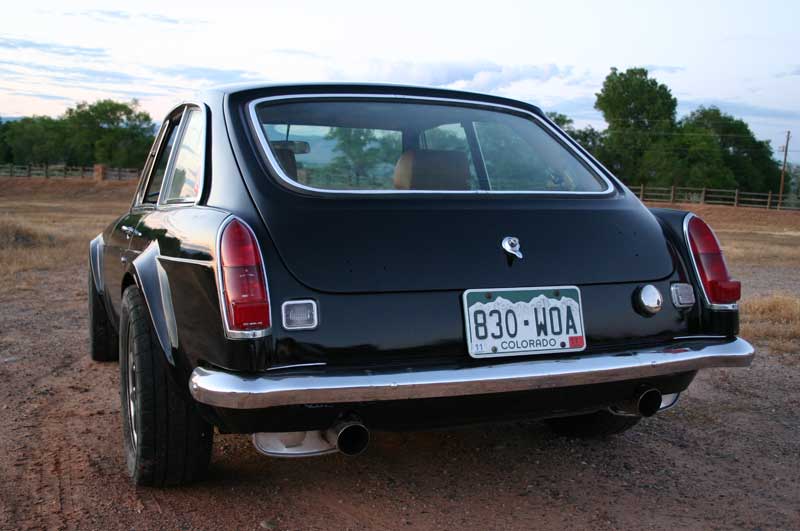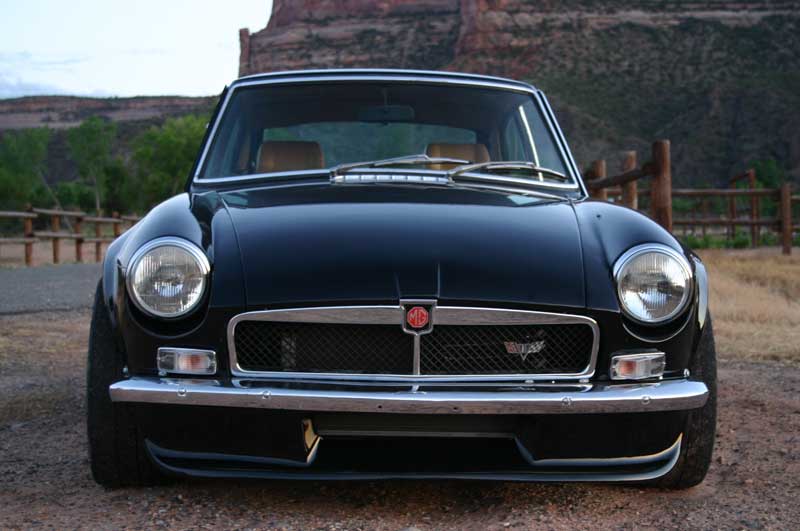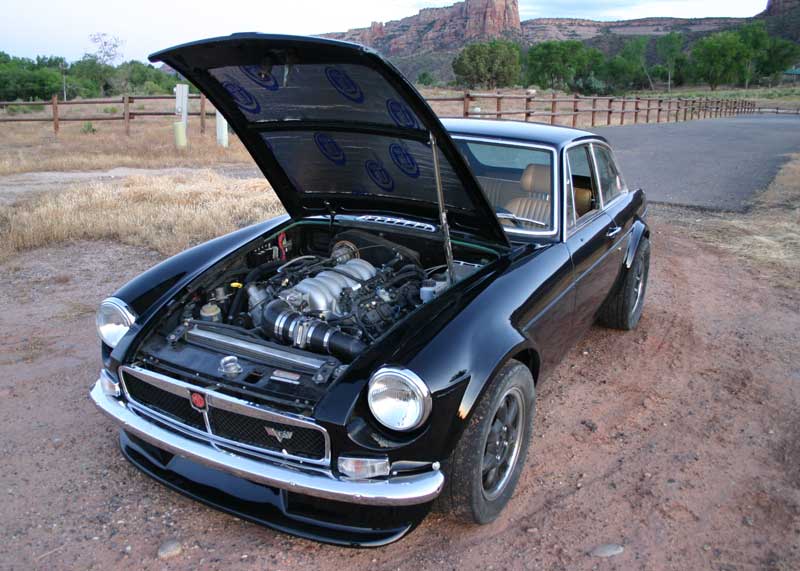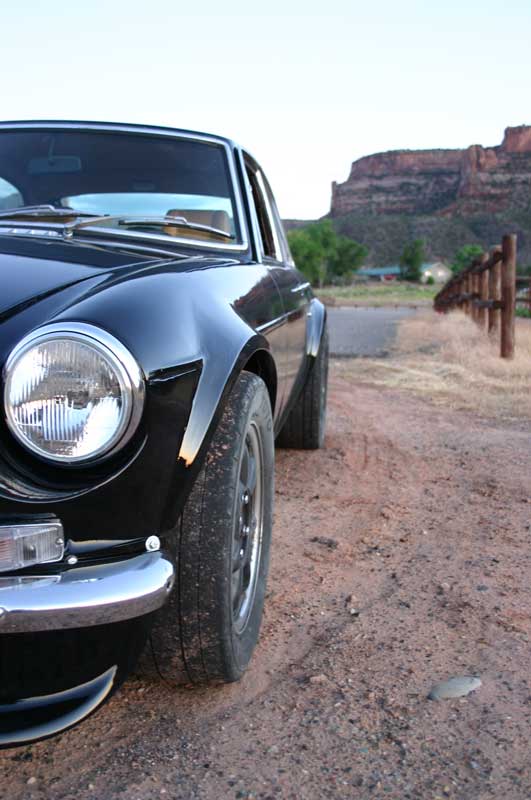 Pre-paint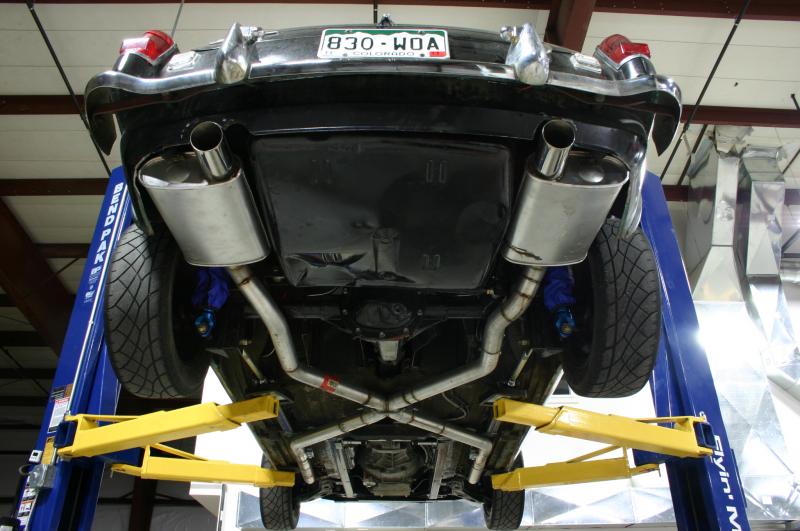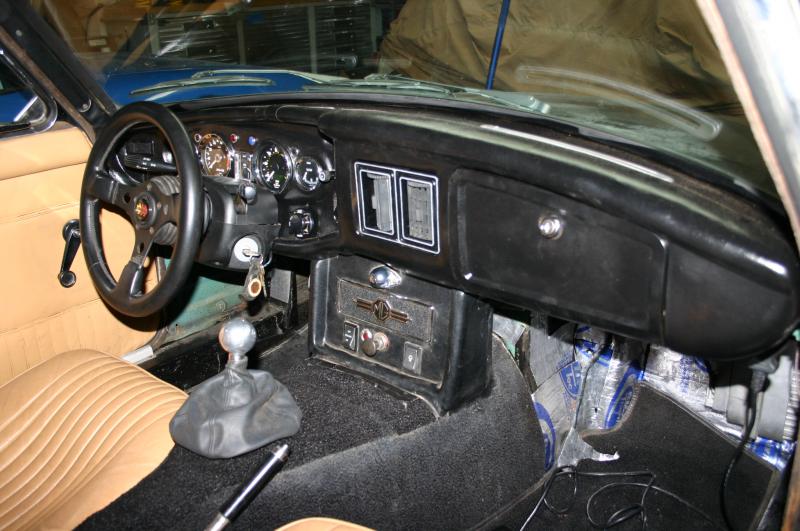 The starting point. See if you can spot the differences.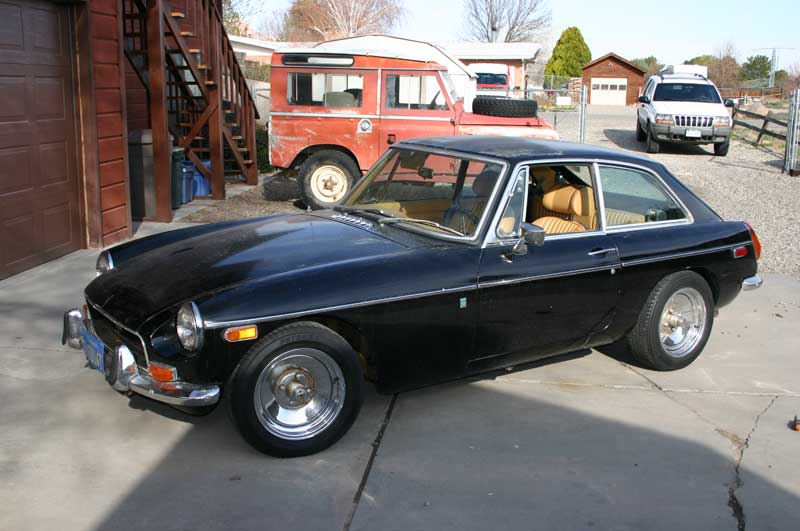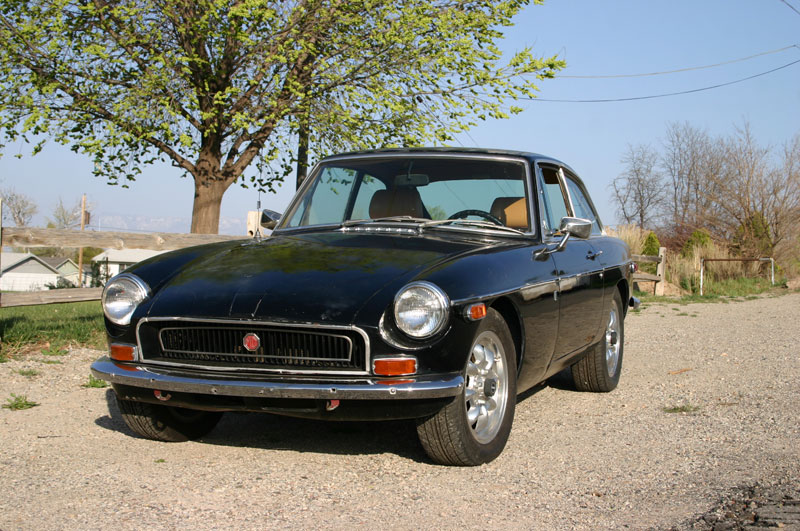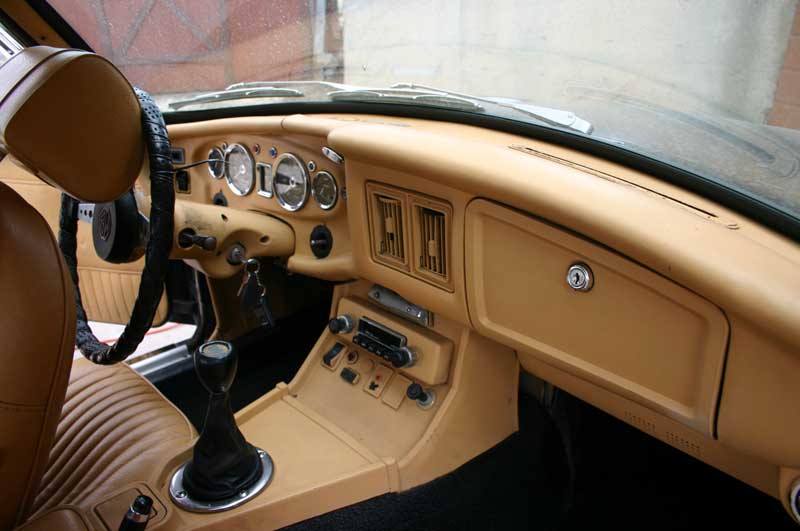 The powertrain donor.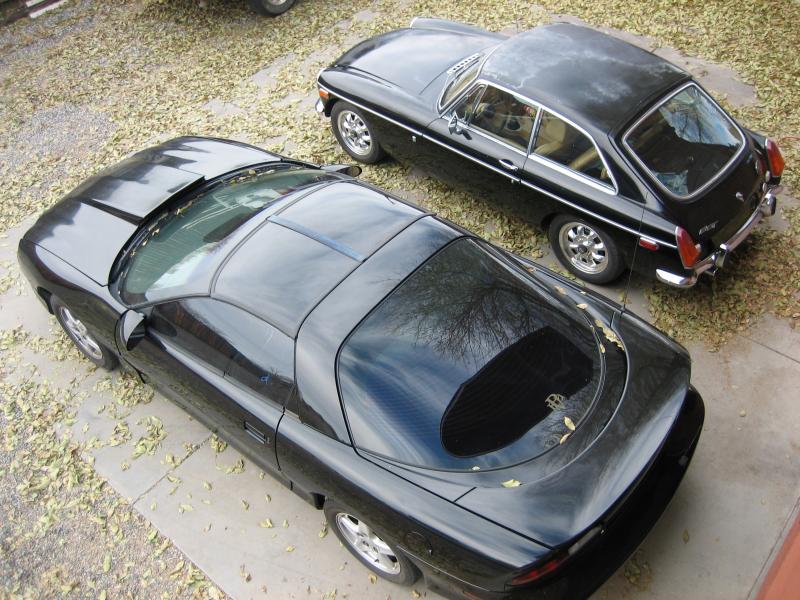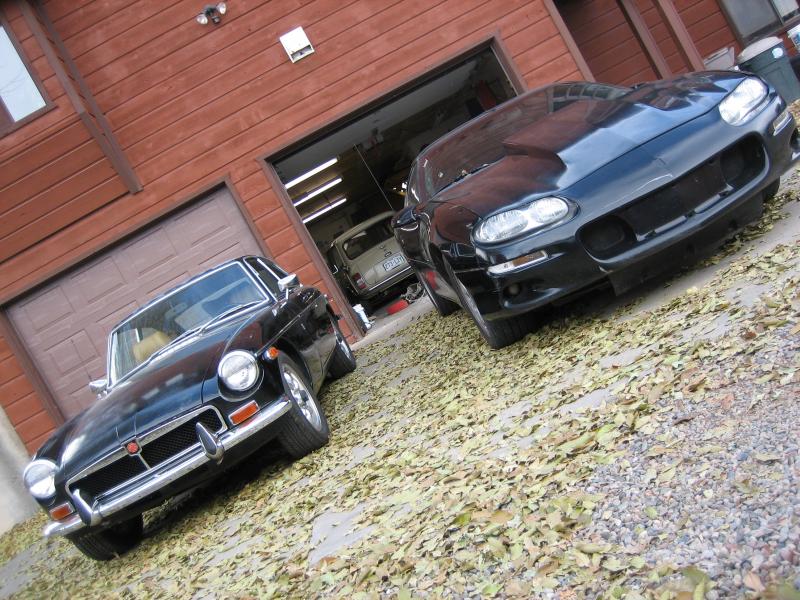 The proud owner, doing a little fine bodywork during the swap.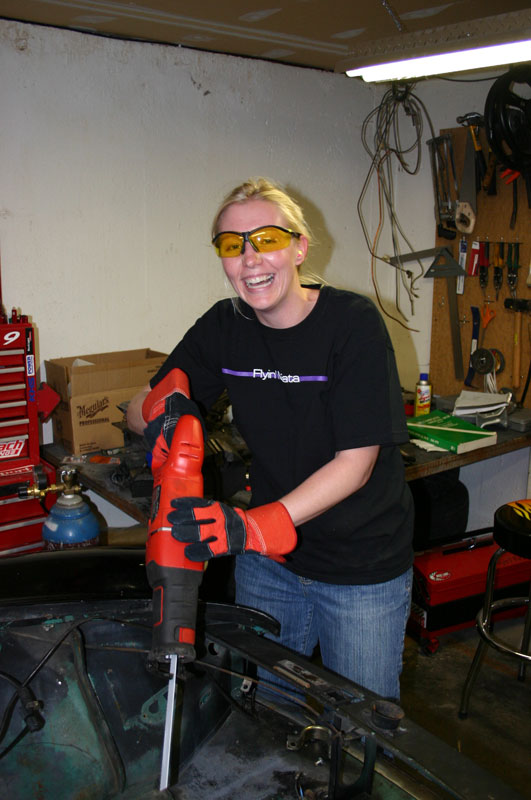 Video to come.