1986 944 Turbo. I picked it up yesterday, got a chance to clean it out just a bit and change the oil today after work.
"
Hatch supports are toast so the seller thoughtfully included an aluminum tube to hold the hatch up. Is it just me or does she sag in the rear a little?
Seller included lots of other stuff too: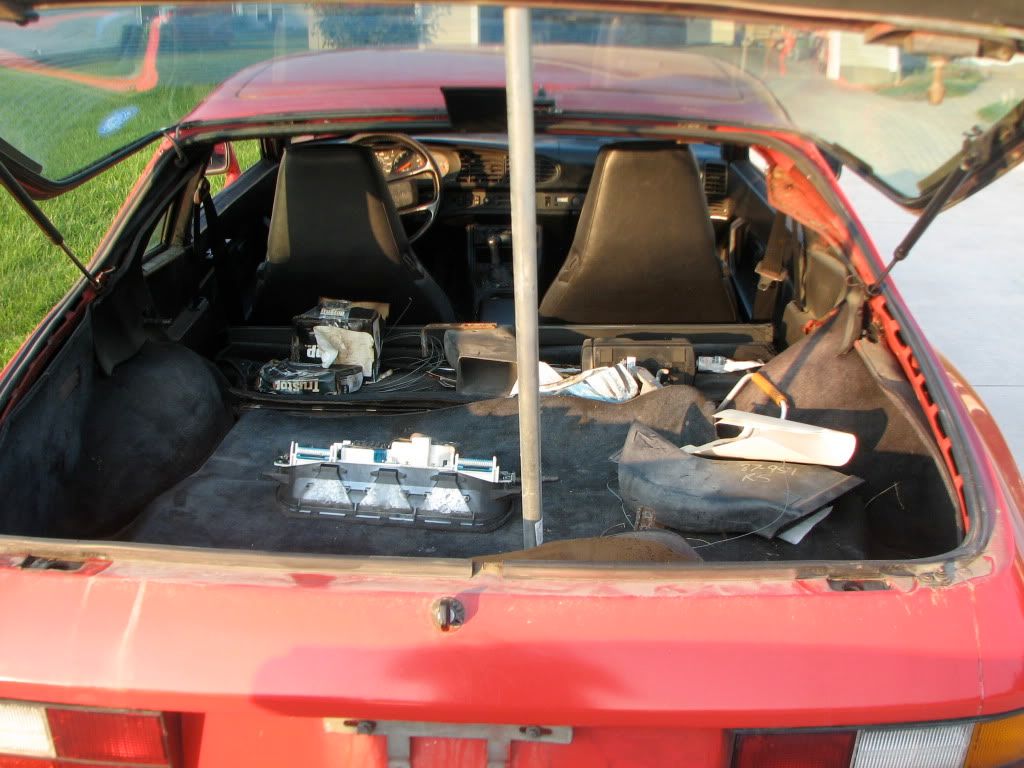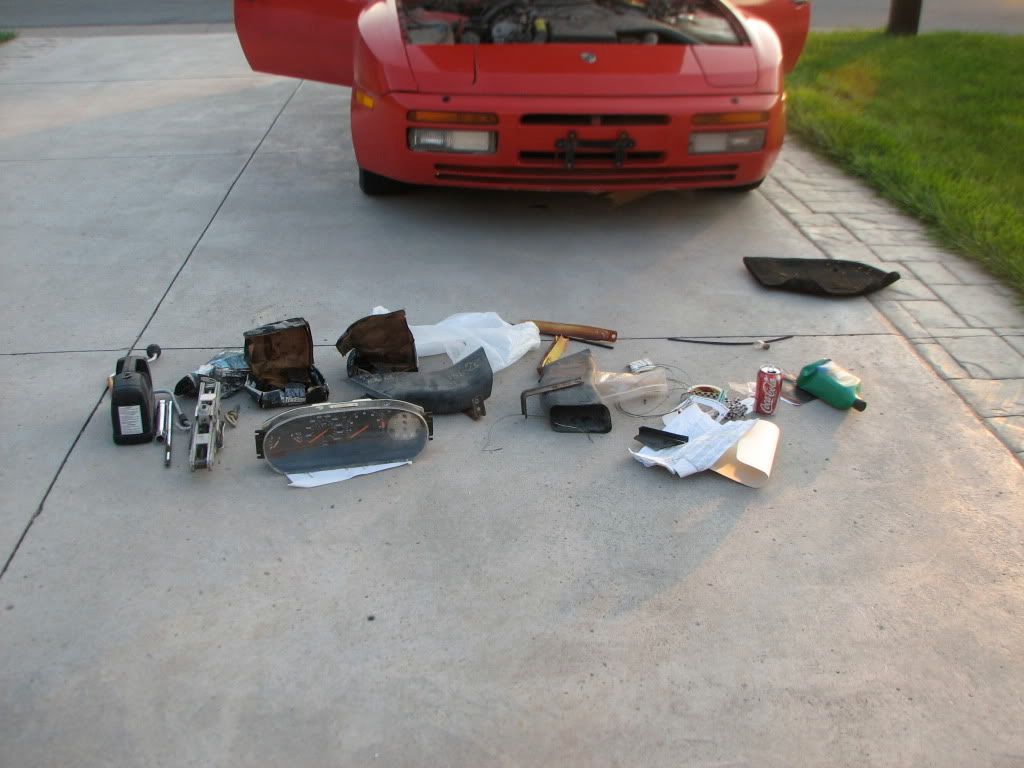 The interior is still filthy. Love the '80s-tastic pull out cassette deck!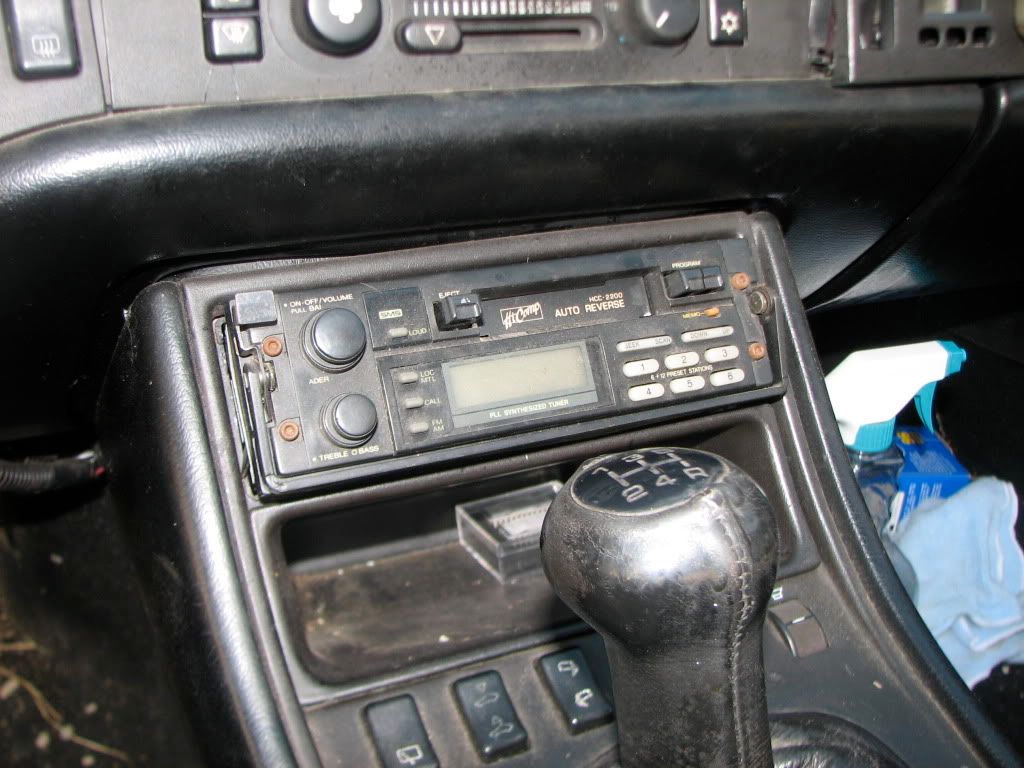 Every car should come with a plant!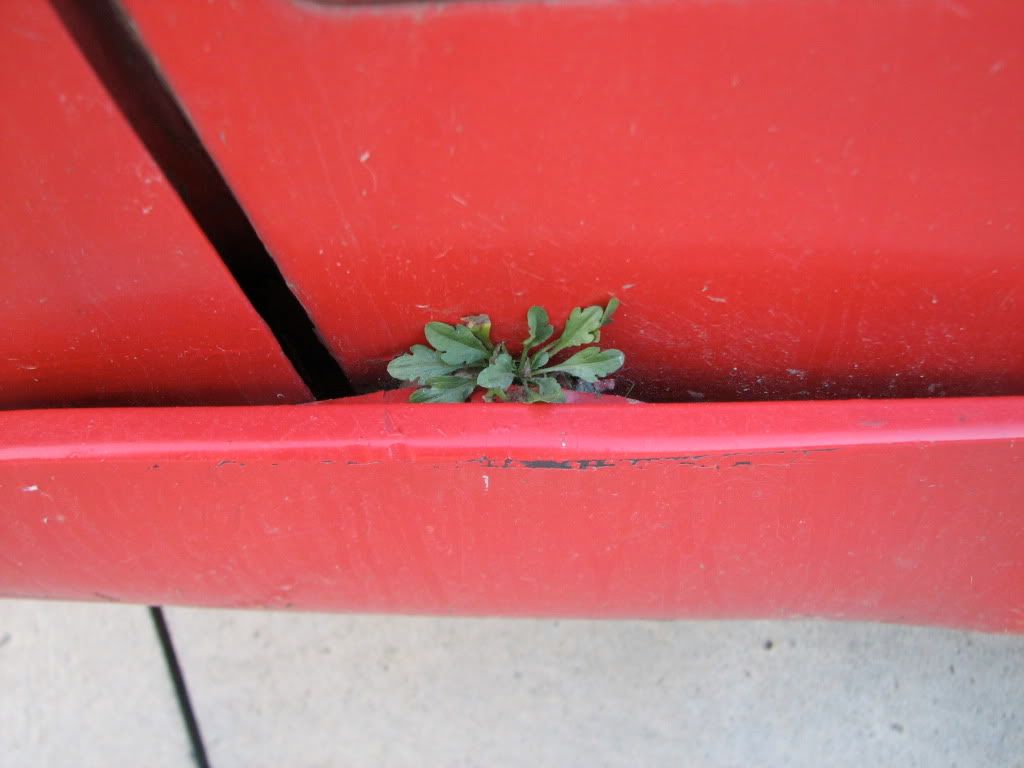 Relay and random plug on the passenger fender - anyone know what this is?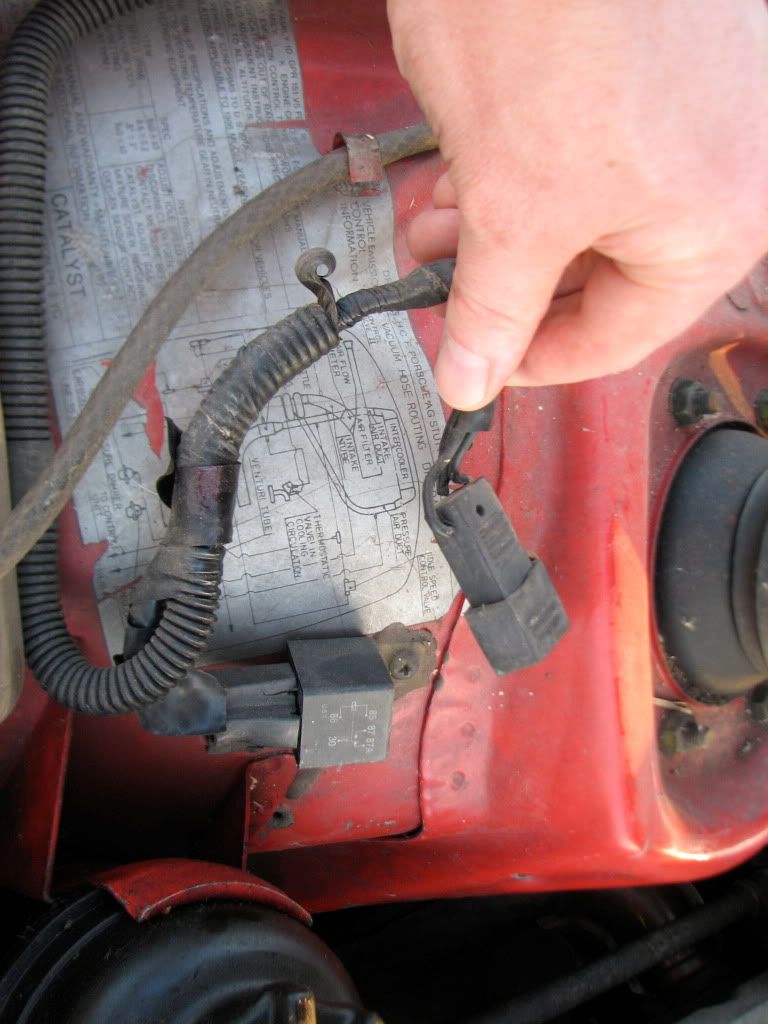 Lots more photoshere
The original owner's manual and warranty/maintenance books are gone and the option code sticker is either removed or painted over so I don't know what options it came with. A call to the friendly customer service people at Porsche Cars NA (800-PORSCHE) and a fax of proof of ownership to them should get me a verbal list tomorrow or the next day.
Other than the dirt and cosmetic issues there are a few things that will need addressing sooner than later. There's a fair amount of noise on accell and decel in the driveline and a clunk when changing gears and some driveline lash that gets excessive when everything's warmed up. There's also some vibration from the rear that comes and goes, sometimes steady state will trigger it, sometimes it does it under acceleration and sometimes not. I'm suspicious of the R&P in the transmission or the CV joints; I'll change the trans oil to MT90 this week and hope that helps. The CV joints will get repacked or replaced over the winter.
Front brake pad indicator is lit and it probably really does need pads; the wheels will come off tomorrow hopefully.
Odometer doesn't work, I'll dismantle the spare cluster and see if that's got a good odo gear, and if not I'll have to order one - I'd like to be able to keep track of mileage between services, though for the service this car is intended for I'd likely be better off basing service intervals on how much track/autocross time it gets.
The sunroof clamp on the passenger side is missing and will need to be replaced before I try a HPDE with it.
The driver's rear tail light cluster has a broken turn signal lens and will probably fail NY's safety inspection, I'm shopping replacements on ebay and some porsche forums.
The hatch needs to be adjuster desperately so it stops sucking exhaust into the cabin - 2 hours driving it home left me slightly green.
I intend to do a compression check - did you know PepBoys does loaner tools now including a compression tester? - and replace all fluids to get a baseline and work on the cosmetics as time and patience allows.