I have been looking for a replacement for my c5 corvette. I have lost faith in it after two track day failures.
I have been searching for a gen 4 swapped mr2. During my search I came across a nice 1zmfe v6 swapped car local to me. The swap was well done by a toyota technician.
It dynoed at 204 whp with a simular torque figure. It has working A/c and is a clean car. Should I hold out for a gen 4 or pull the trigger on the v6?
I know based on grm that the v6 has oil starvation issues but I have this little jewel in my garage + the engine is allegedly low mileage.
I am meeting the seller Saturday morning.
Car in question...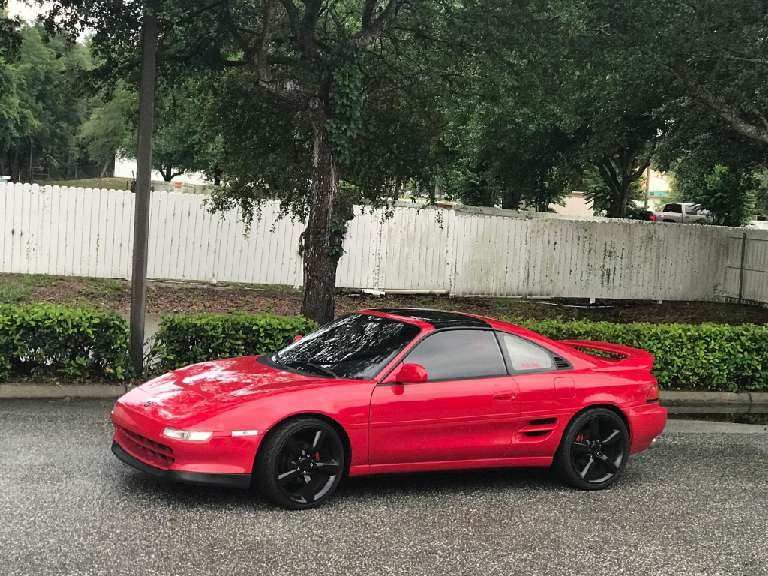 Oil starvation savior...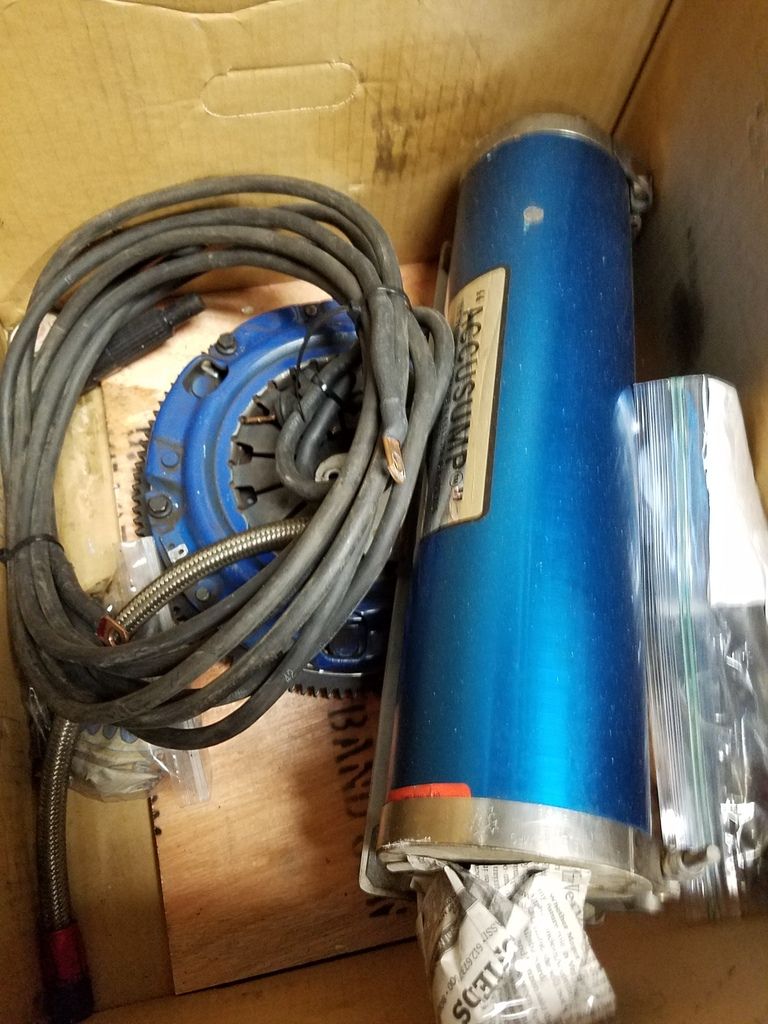 What does the hive say?