Taking a look at a Mustang owned by a buddy of mine on Monday... 86, 5.0, 5-speed... T-tops.
About once a month I search local CL specifically for T-tops, so he's got my interest right there.
Anything in particular I should look for? I've helped this guy out ($$) in the past, so am confident both that he'll give me a good deal and that he won't screw me over (if nothing else, he'd be willing to help me fix anything that might go wrong)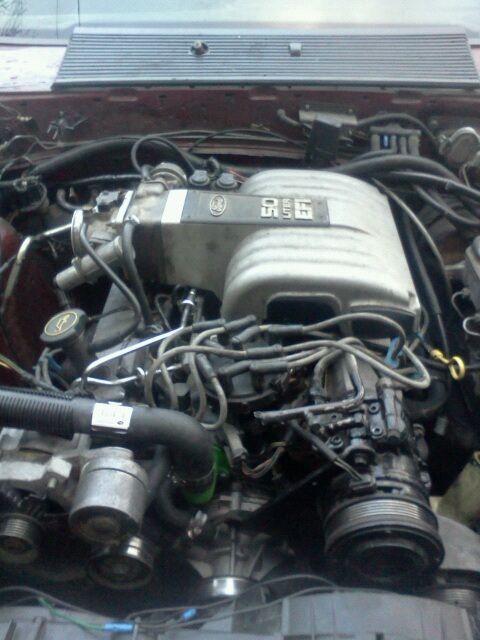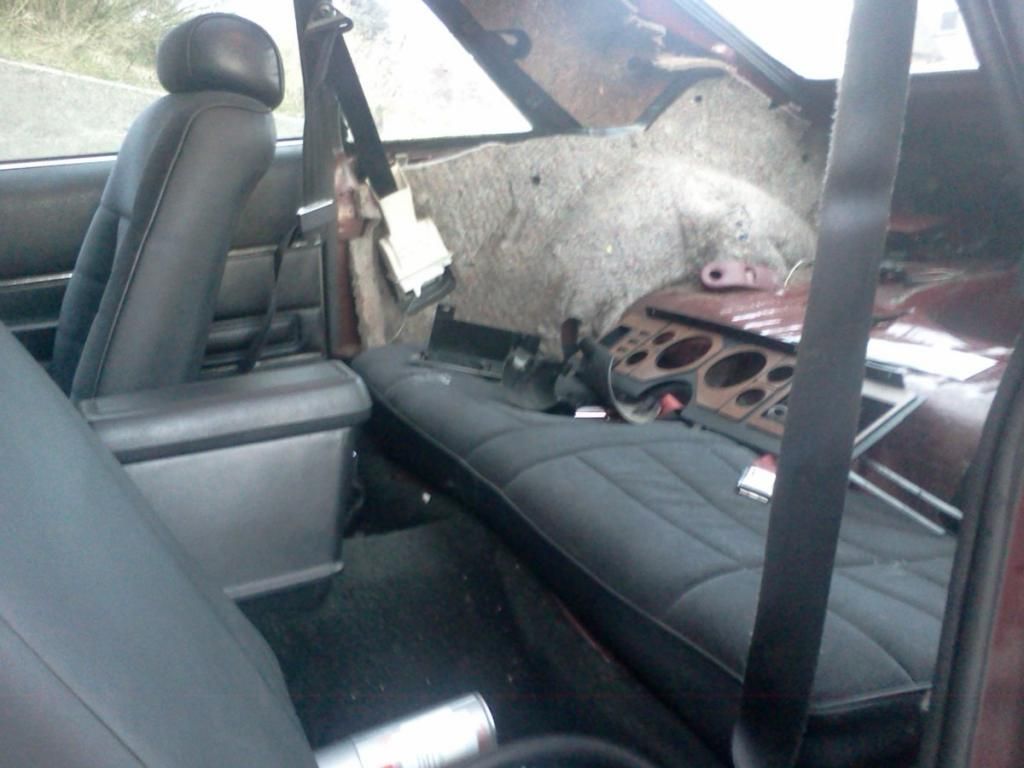 Car has has been hooded since these pictures have been taken, ditto for dash, interior is allegedly all there, even if not in it's proper place.
Never had a fun domestic, and I've got the Miata for 'nimble handling,' so a mullet machine like this sounds pretty fun. Thinking about light mods... little bit of handling, some matching paint, nothing huge.