Yesterday, I tried and failed to replace the rear axle cover on my '13 V-6 Performance Pack with the finned-aluminum Shelby GT500 piece. The RTV'ed rear cover is very hard to remove when you have only jackstands for ground clearance. What's worse, though, is that I noticed the pinion seal is leaking.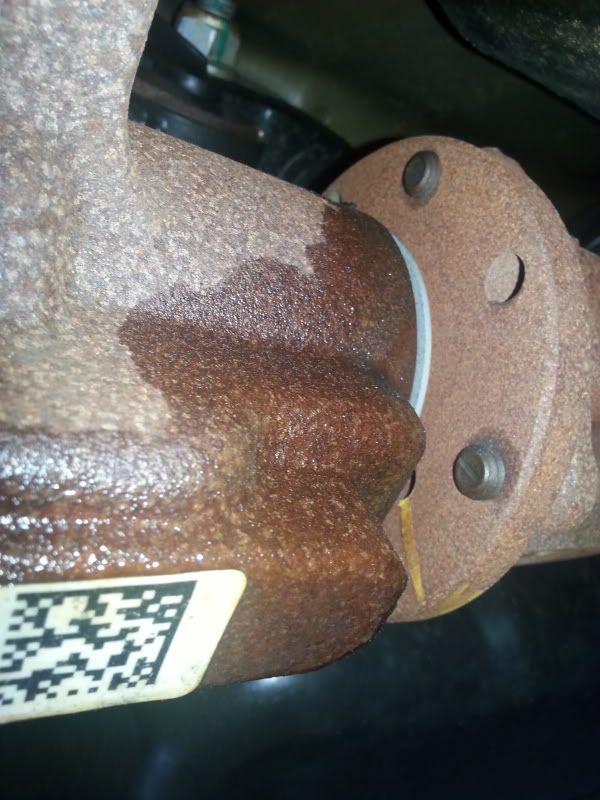 I'm guessing my Steeda Ultralite springs may have something to do with this. They have a 1.5" drop in the rear. The upper and lower control arms are stock on this car (standard crappy stamped steel UCA and GT500 LCAs). I had hoped the stock 2-piece driveshaft and GT500 LCAs would have given me some wiggle room, but apparently this is not the case.
I've read that an aftermarket adjustable UCA and LCAs are needed to correct the pinion angle to hopefully stop the pinion seal from leaking again. How do I measure the pinion angle so I can set it correctly? Also Sky_Render mentioned in my Mustang build thread that using only an UCA for pinion correction is a bad idea. Any elaboration on that?