The best colors come from Porsche and VW, not sorry.
Here is my absolute favorite Mazda color: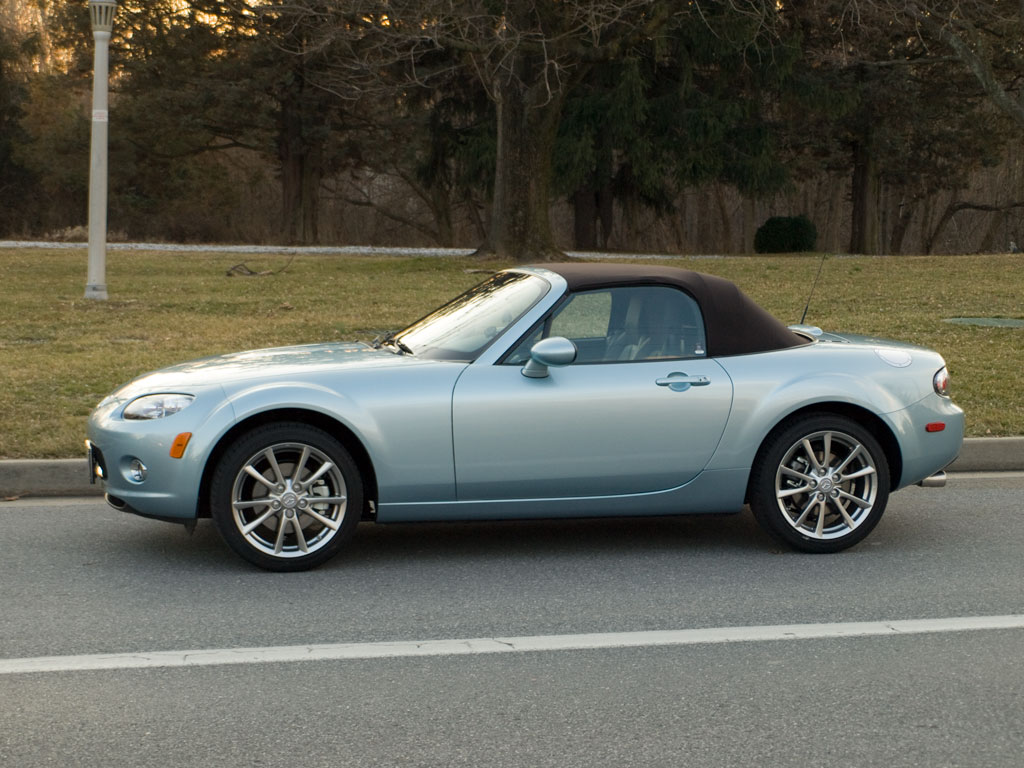 Or maybe: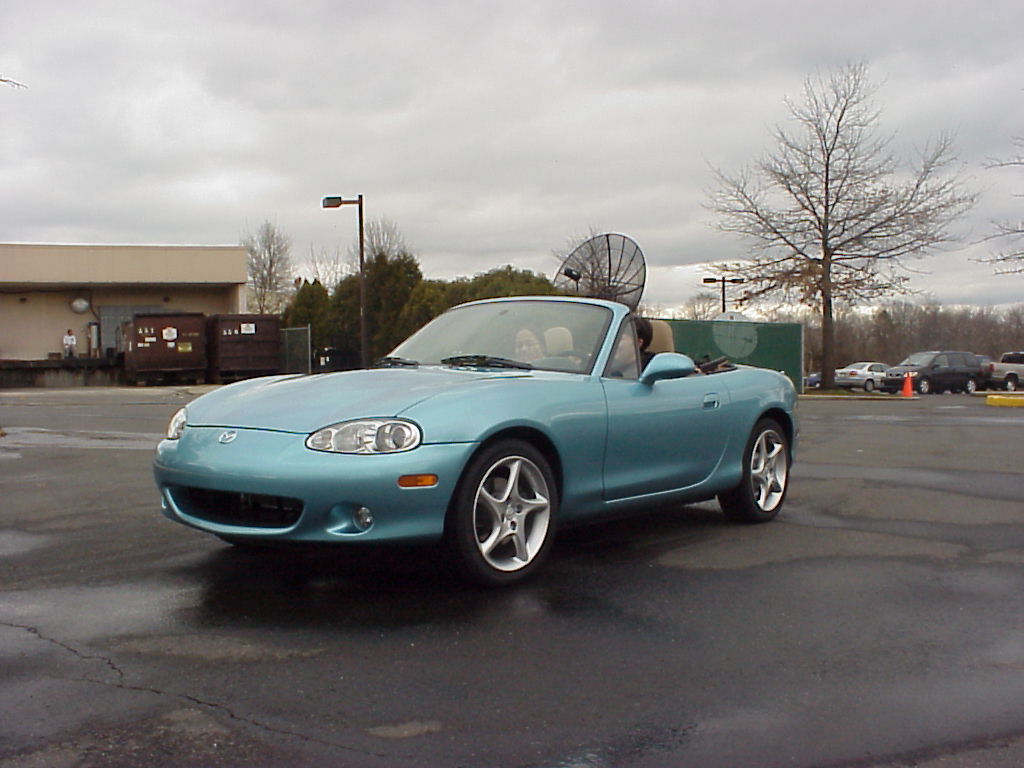 I'd have to see them both in person to judge. Pretty sure it is the top one. My wife may paint a Karmann Ghia that color with a white painted top.
Also: