Ok so I am looking at doing a replica of this.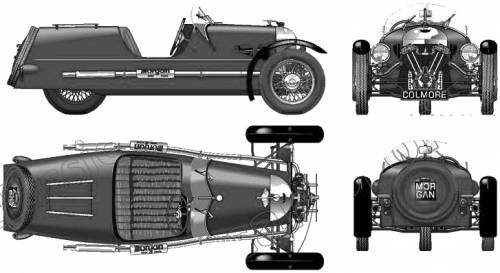 My question is what to do about the front wheels. Ace Cycle Cars builds a replica which uses 5.0x16 front tires.
http://cycle-car.com/specifications.htm
How am I supposed to put 100bhp to the ground with tires like that? Any suggestions on how to keep a period look and make it handle.