All you witnessed my C30, G37, BMW 1 Series, Audi A3, GTI, and list goes on back-and-forth back-and-forth.
Just got back from 6 hours of driving to pickup a 2013 c30. One owner blah blah blah, saved $$$ driving as they gave me a great deal on my trade in and I talked them down a bunch (I've gotten so good at this, like pro). In short it's by far the most expensive car I've purchased, its fancy, so fancy I push a button to start it and walk up to my car to open it. The 5cyl turbo is extremely fun, makes good noise, and just feels super stout. The interior is extremely sharp looking. Active headlights is weird, but I can see how this could save someone's life and hurt my wallet down the road.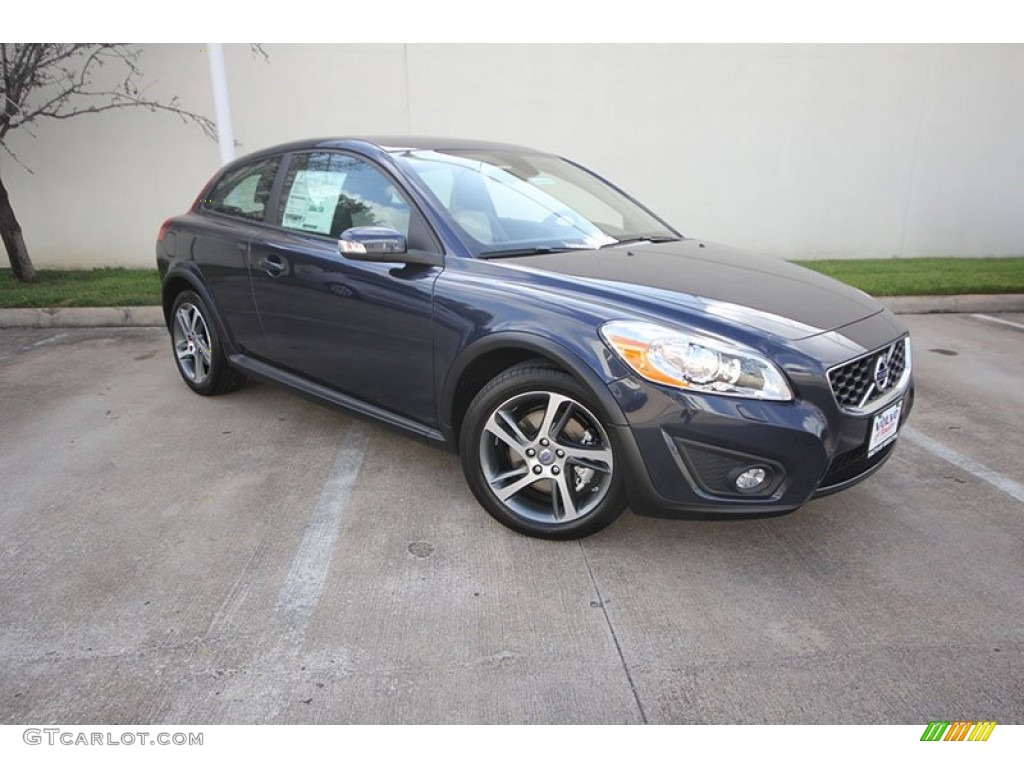 and this is what I ate. Took advantage of being by the water, as I'm too far inland for decent seafood.