So I am either mildly retarded or a glutton for punishment. Actually a little of both is likely the case.
Anyway I bought my challenge car for next year without finishing the odyssey first
On to the new ride...
Behold the $300 1992 S10. It's a short box 2wd with a 4.3. Allegedly it runs but I have not tried to start it. The tranny is not working as the several empty Lucas transmission fluid bottles under the hood can attest. No rust that I can easily discern.
It is about to be melded with the Trans AM I bought last year for my chevelle. LT1 and a T56, plus some dirt track suspension stuff, watch out...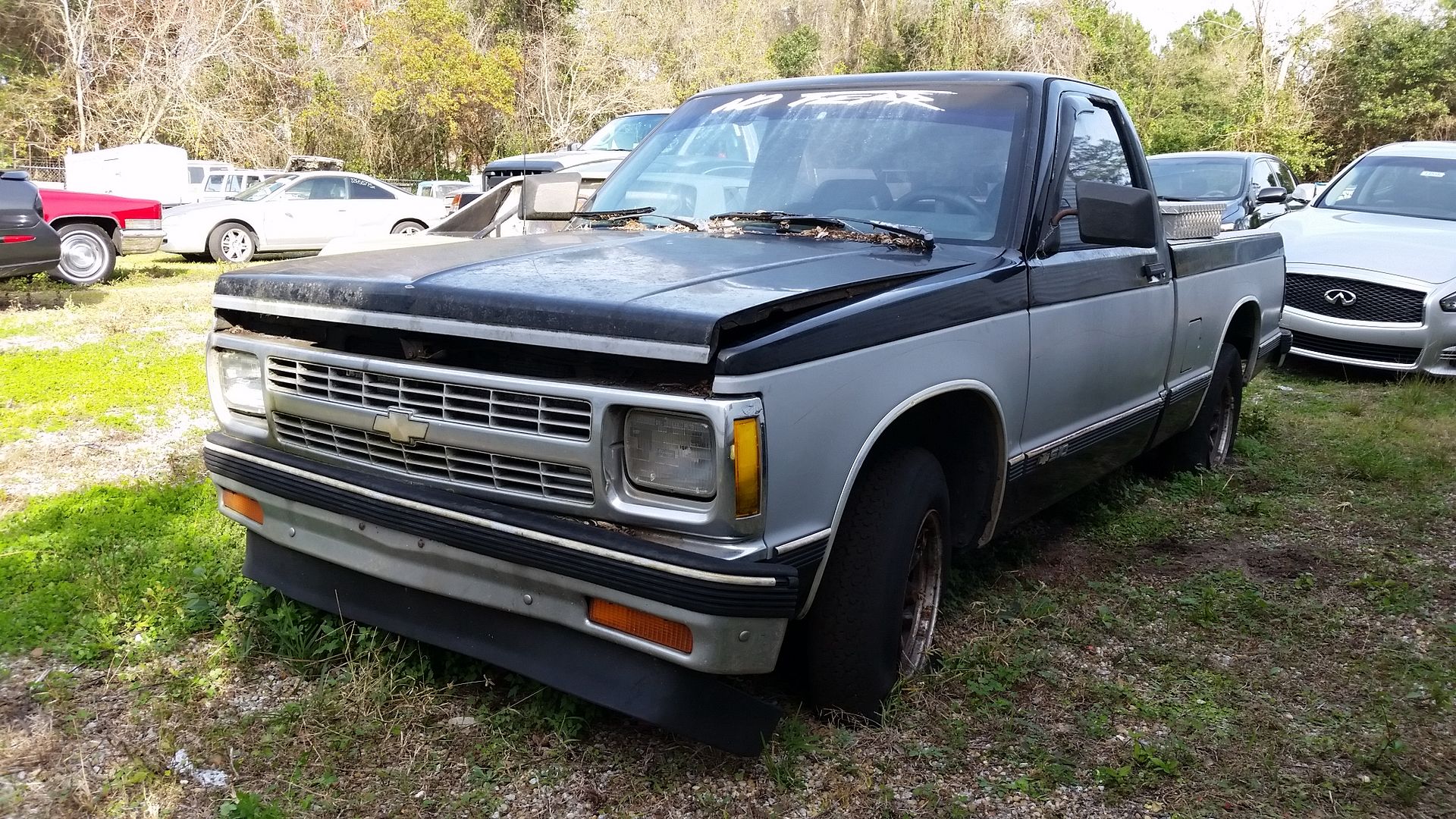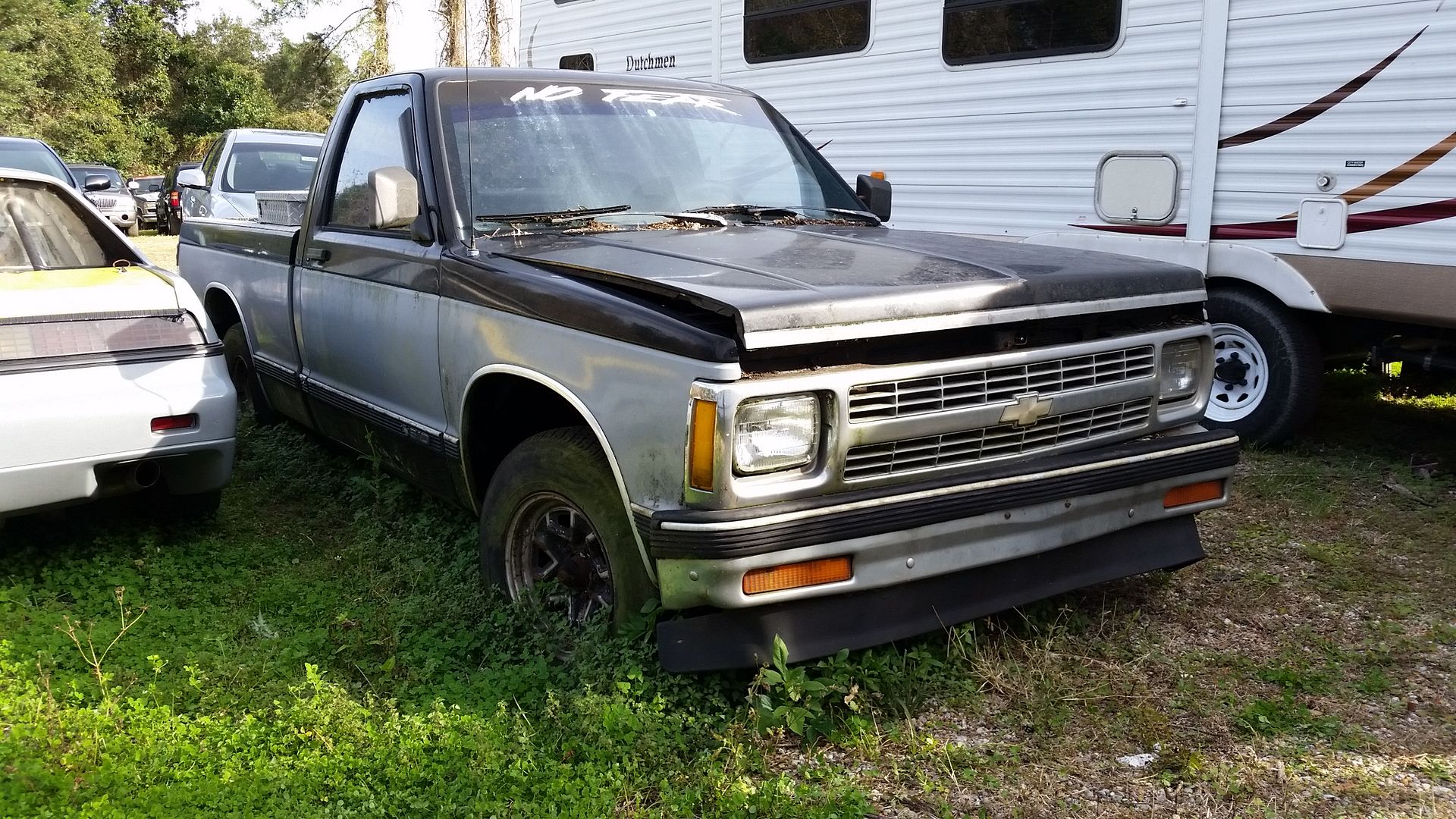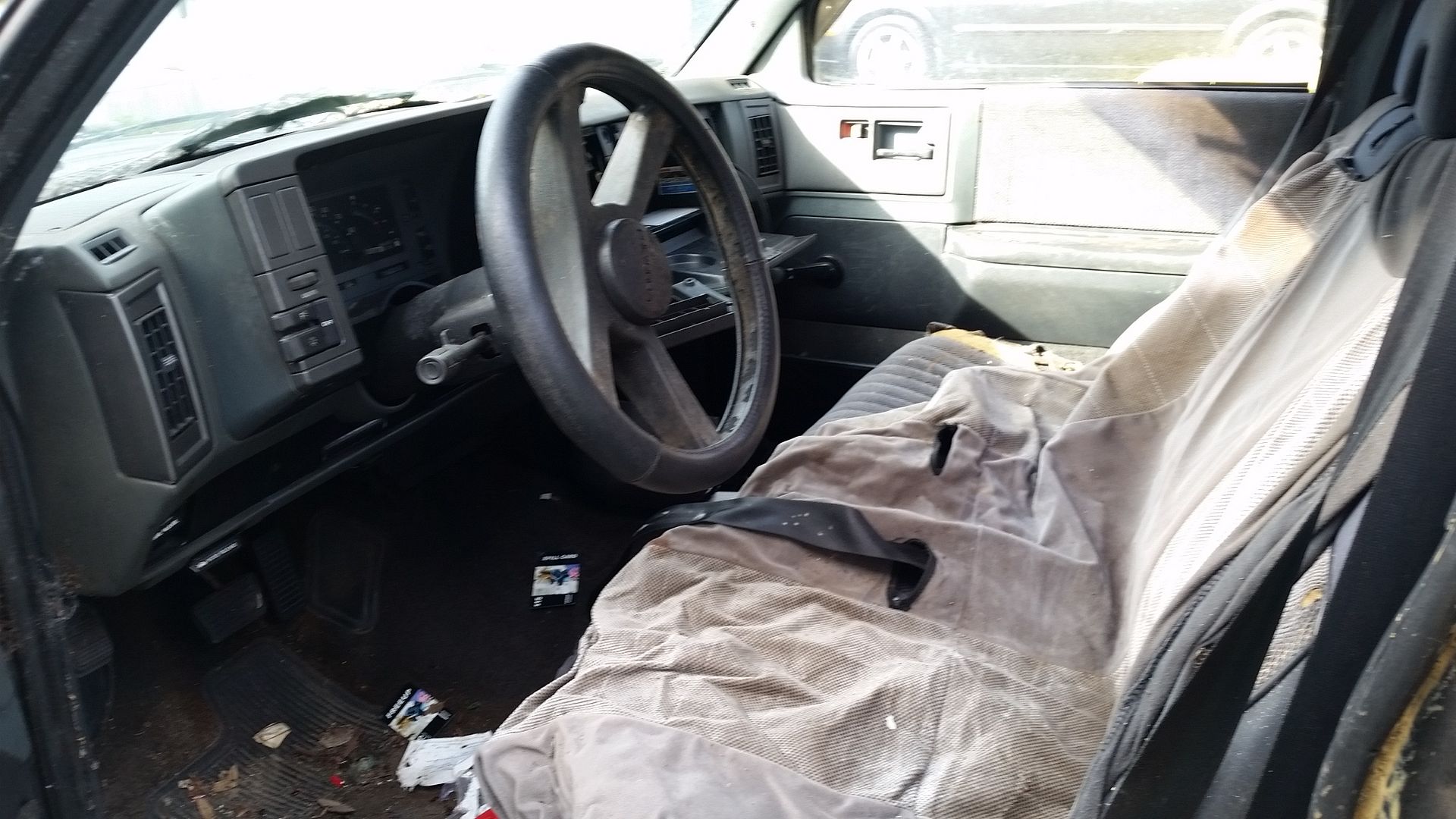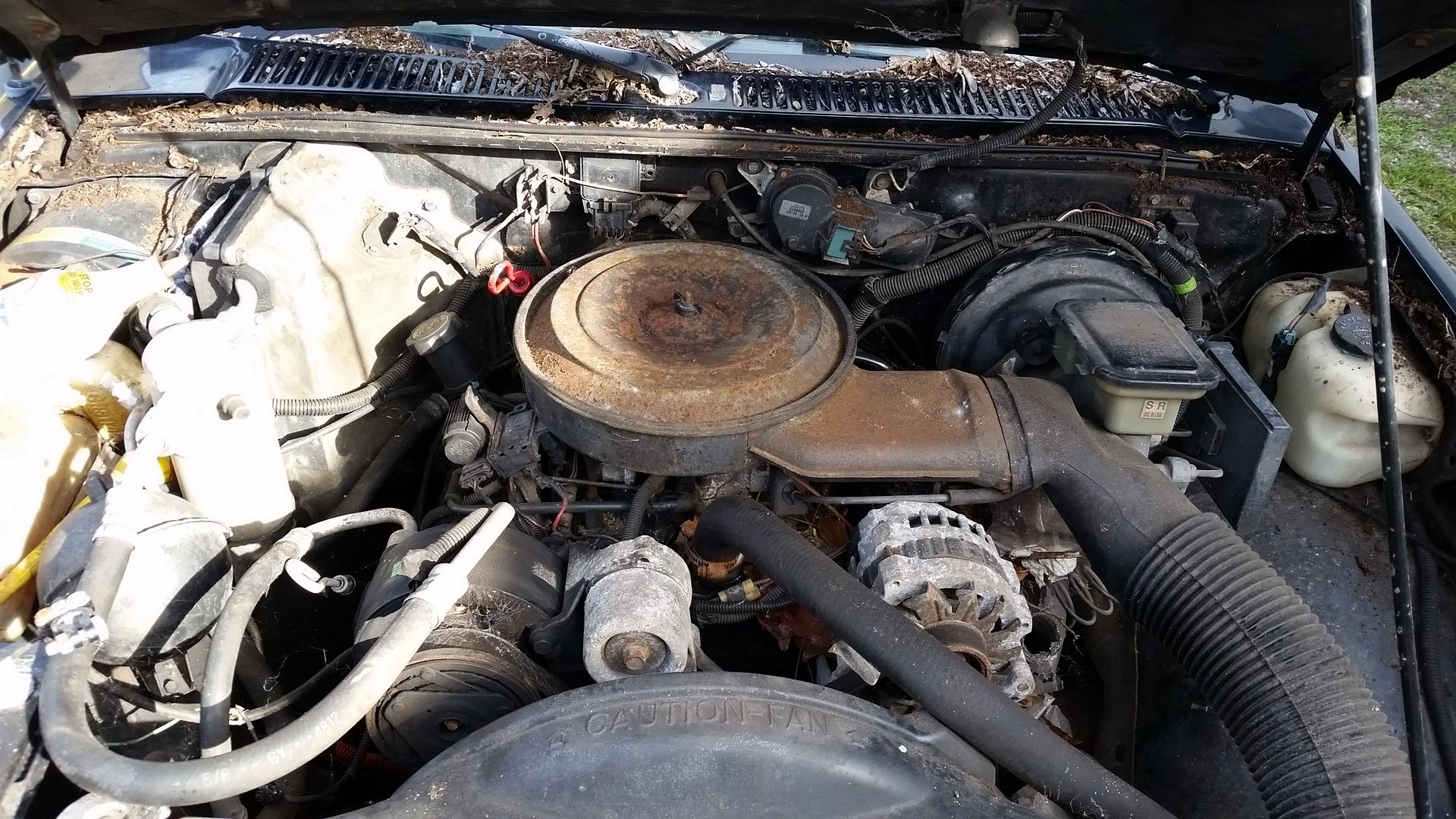 Notice what other terrible idea it is parked next to...