I pulled the differential cover on the RV today. I could tell it had been leaking out the bottom of the cover at some point in the past & the fluid was low.

There was quite a bit of metal on the fill plug.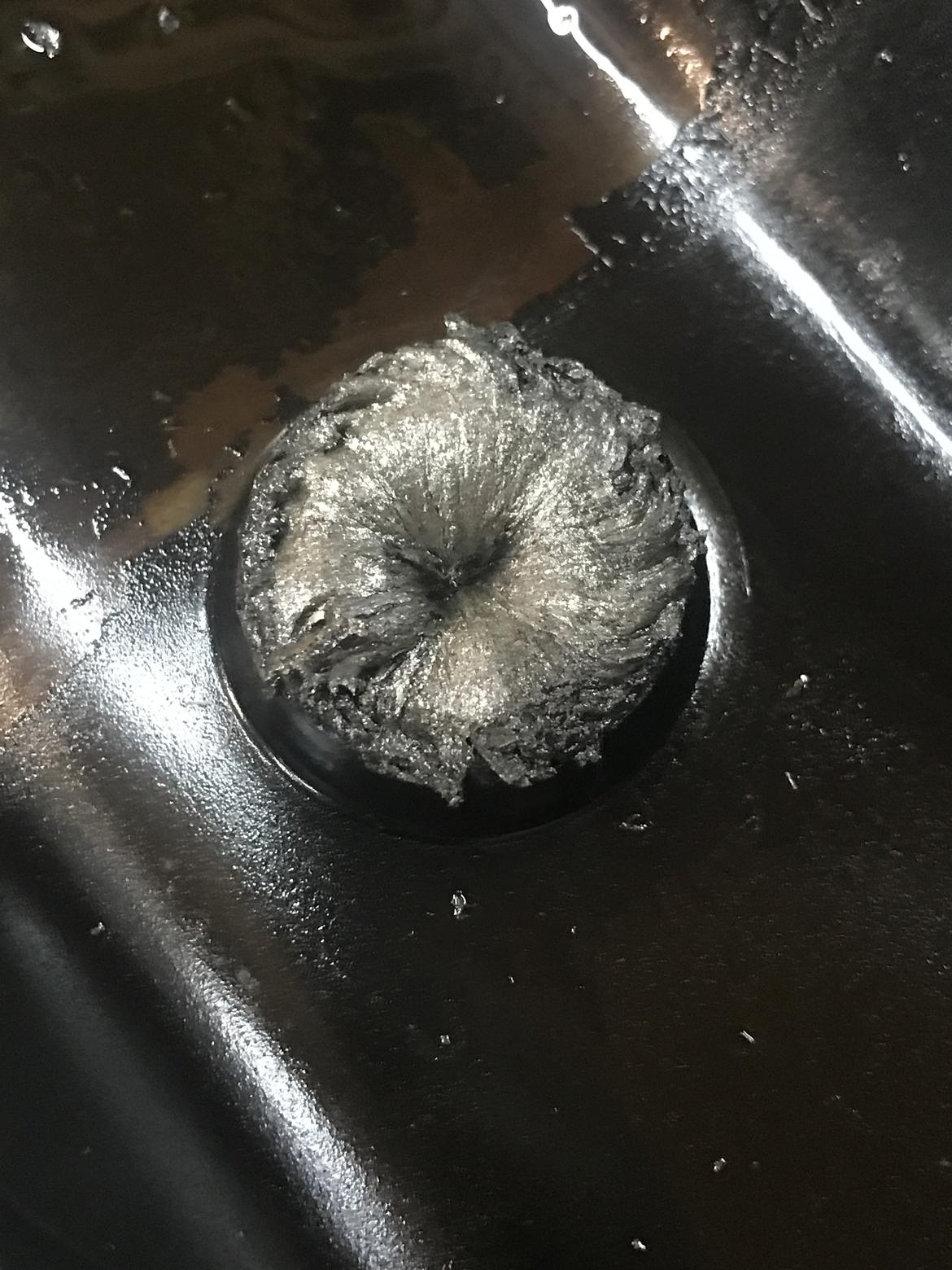 How does this wear look to you?
Do you think we'll be ok for our ~3000 miles of driving this summer if I fill it up & make sure it isn't leaking? Or should I call the local drivetrain shop & have them go through it.

It's a 2004 E450 with ~41k on it, but it sat for a long time.