Yet another what car thread! I've found similar threads searching but wanted to get hive opinion on the latest offerings on the used market.
Current Car:
2008 Pathfinder V8 - Bought from a GRM member, will be selling on GRM soon.
This has served nicely, but I'm now spoiled after driving too many newer vehicles. Looking to replace that vehicle, it's used for camping, soft-roading (MI offroading is all soft!), light towing (3k max), and hwy miles to get to the trails or vacation spots. Not daily driven, so MPG is not much of a concern, reliability is a big concern.
Wants:
Comfy on highway and E36 M3ty MI roads
Offroad capable (not rock crawling, but fairly standard trails in midwest, ground clearance is the biggest concern)
Reliable, I don't want to wrench on this ever, only for maintenance items
Decent aftermarket support (I mean wheel options, suspension upgrades at most)
Not a full-size truck. I don't care at all for 1/2 ton truck ride quality when they're unloaded.
Potential Cars (Budget $25,000-30,000):
2012+ GX460 - Same price as 4Runners, V8 powah, luxury! I think this is the one, but I wanted to be sure I'm not making a mistake here. I don't mind the newer facelift looks. Are these worth upgrading for light offroading, or keep it stock and with the air suspension? Seems like a perfect vehicle for long hwy drives and then blasting down dirt roads.
2000+ LandCruiser/LX570 - The ultimate luxobarge #overland vehicle! Pricey but worth it.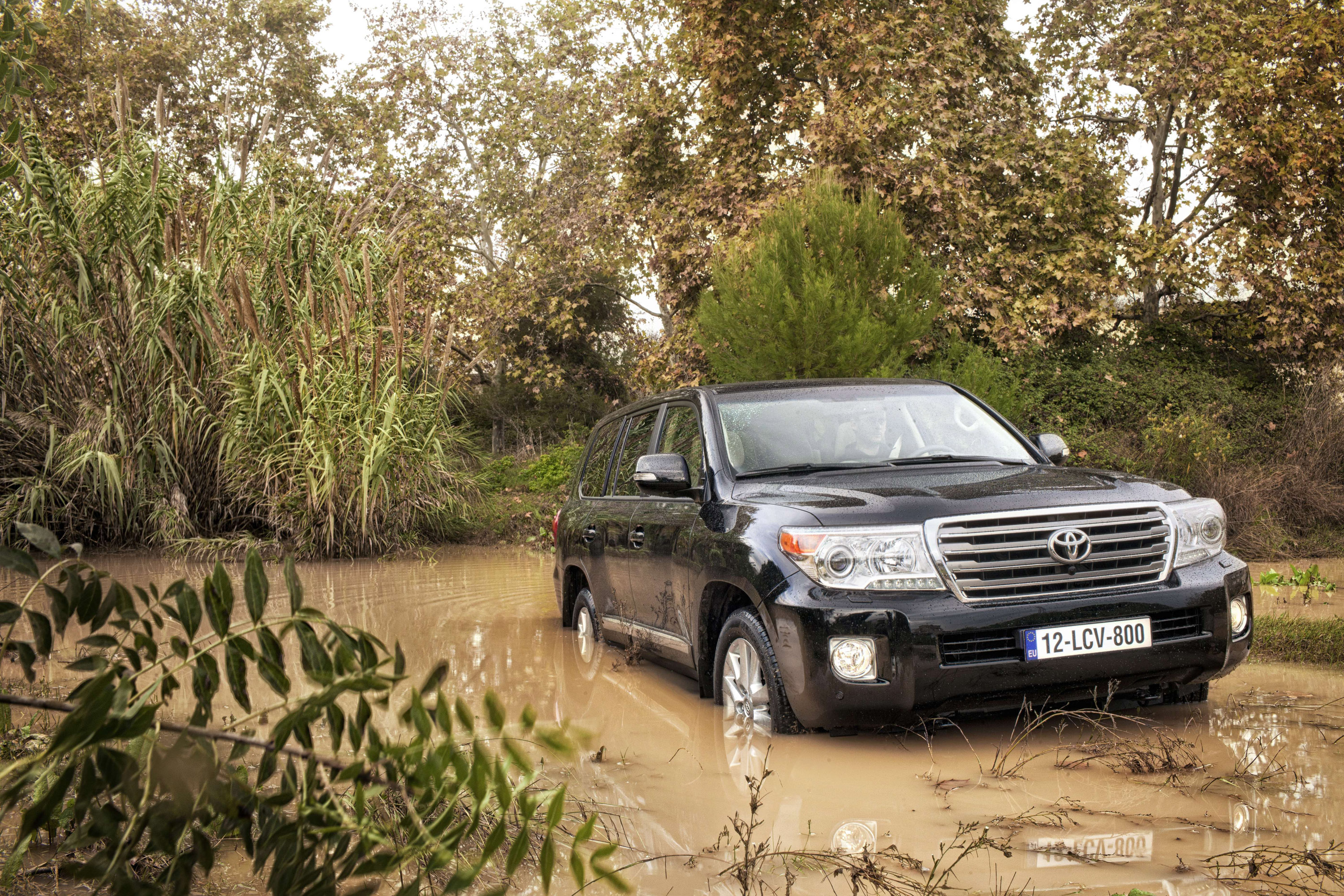 2017+ Armada - 4x4 ONLY! Refresh model is actually quite similar to the overseas Nissan Patrol I believe. Bargain Landcruiser.
2012+ Porsche Cayenne - Wild Card! 7700lb towing capacity! I really want the Porsche driving experience, but not with the cost of ownership, so that likely takes this off the list. Super wild card: Diesel Cayenne gets 700mi range, I would strongly consider this but only with Porsche CPO Warranty (Which is only 2 years...) and that quickly increases the price out of my budget.
2014+ 4Runner - Was on the top of my list, but ride quality and ridiculous price have moved it way down my list. Just not worth it, the pathfinder drives better than a 4Runner already.
Am I missing any other options? Enlighten me!