You get passed by a Miata!
Sadly I didn't have my camera when i had a similar battle with a supercharged NSX! :) I do have some more video to post up later during a rain session, and some other misc encounters on the track.
So this weekend was the Music City Mustang Club spring trackday at Nashville Superspeedway. It's probably one of the best laid-back track events that I've been to. I volunteer as a flagger and they really treat us right. Plenty of track time to go around. I probably did 140 or so miles on track this weekend.
My secret sauce alignment really did the trick for my lack of a limited slip. I was really able to get the power down, in spite on being more modest tires. The Fuzion ZRi that i'm running this year were fantastic in the wet, confirming tirerack's testing.
The poor car is getting worn out though. The engine is super healthy, but a lot of the supporting stuff needs to be replaced soon. The clutch, transmission, and diff are suspect at this point. The KYB shocks seem to be getting tired as well. I also need to refresh the remaing control arm bushings with polyurethane and replace the front tie rods. I've been pondering finding a newer car (with the stronger diff / limited slip) that was totaled in a collision and swapping the good bits onto my car.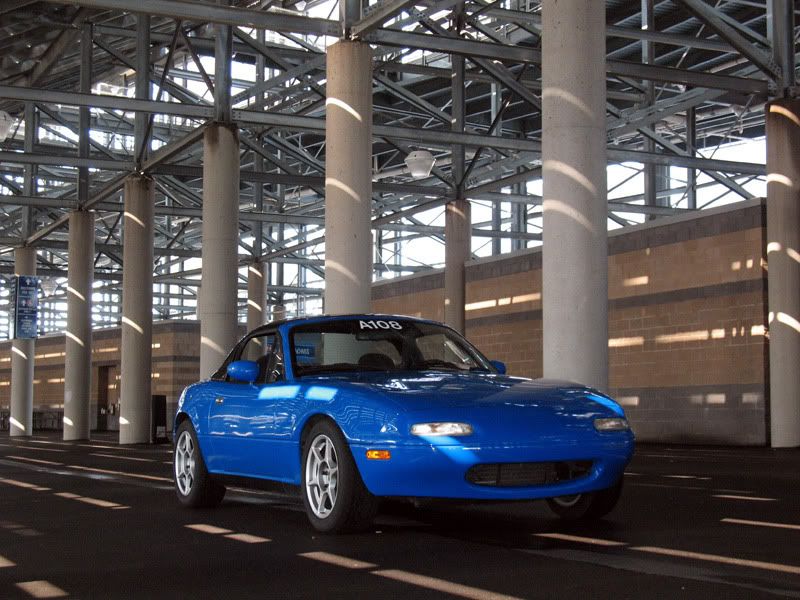 The highlight of my weekend was a ride in a 996 GT2: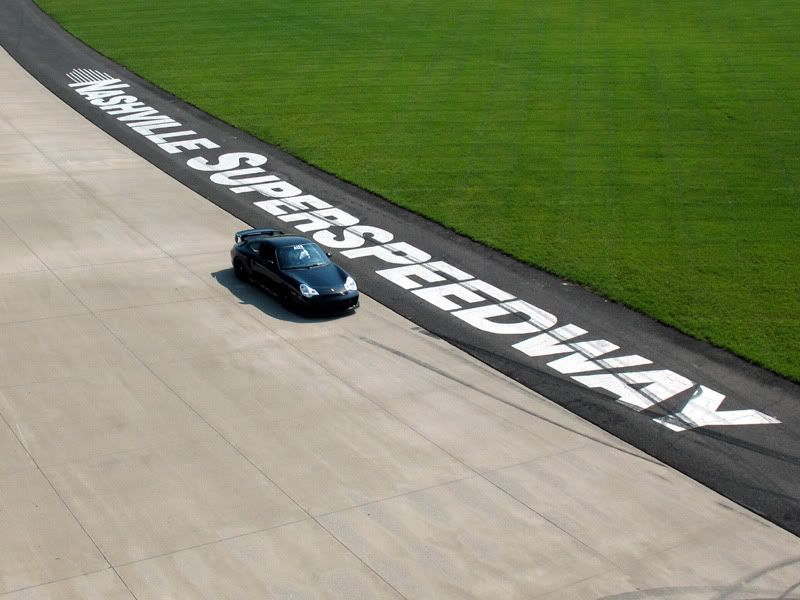 Local turbo miata guy picked it up over the winter. It's a PCCB car, and it's got some sort of turbo upgrades, it's got like GTP car levels of power. Apparently for the track the car only uses the high boost map in 5th gear or something. We'd get up to 120 or whatever at the front of the trioval, switch up into 5th, and the car goes into wangan blackbird mode and i honestly think it accelerated faster there than in 1st gear. The PCCB setup is mind boggling too, i could best describe it as what it must be like to hit a brick wall. Absolutely amazing car.
Thanks for looking!