So if you had $30k-$60k to burn and wanted a semi-exotic, what would you consider?
I'm looking for my next "fun" car. It will be a weekend warrior as I've got a decent daily driver right now, and probably not tracked.
My criteria in order of importance is:
> Looks / style - it's got to have presence, and got to *wow* when you pull up to the curb. I would put the most weight on curb presence over any of the other factors here - I want to still be thinking "now that's just gorgeous" when I see it in my driveway for the 300th time 6 months from now.
> Performance / fun to drive - I've always had at least one two-seater, typically a convertible, that's good for spirited driving and handles well in the twisties. This car is going to be the replacement for the last "fun" car, a Z4. I want this car to ideally be as fun to drive as say, a Z4 / Z3 or Miata.
> Self-maintenance ease / ownership costs - I do a lot of the work on my cars myself, and don't want a car where that's difficult or impossible. I'm also looking at "semi" exotics instead of stepping up another $10k or $20k and getting a used F-360 or Lambo or something, because I don't want to be spending $10k-$20k a year in maintenance and service on a car that will only be driven a couple thousand miles a year.
All that said, here's my contenders so far - I'm hoping you guys may know some that I should consider that aren't on here. I'm totally open to older cars as long as they tick the three boxes above, even though none are on this list. Alright, on to the cars!
Lotus Evora
Lotus Evora
This is probably the top of the list for me right now. In my price range, probably looking at a 2011 - 2015. Looks to die for, comes in real colors and not just black/white/silver like every other luxury car on the planet, maintenance isn't that bad and you can do a lot yourself - I don't see anything that would prevent this being a good choice. The only downside to me is there's no convertible option, and I really like convertibles. But I'd probably be willing to make that sacrifice, especially if I could find it in this color.
Downsides: no convertible option, engine comparatively weak in non-S models
Jaguar F-Type
Jaguar F-Type
Comes in convertible. Great looks, but not as top-tier as the Evora. Hard to find in real colors, mostly monochrome available. Would be able to get 2015-2018 model year depending on options, and I hear good things about both the V6 S and the V8's. Might even be able to get a CPO one with warranty.
Downsides: Difficult to find in a real color, depreciation high, difficult to service anything other than fluids, Jaguar / Tata reliability
Lotus Elise
Lotus Elise
Sort of a convertible - removable targa top. Great looks, great fun-to-drive factor. Comes in real colors. Great resale value / depreciation. Can get any year between 2006-2011. A solid choice, but I kind of think of it as the "kid brother" option compared to the Evora.
Downsides: sparse interior, weak AC, weak radio, body work an expensive nightmare
Porsche 911 turbo
Porsche 911 turbo
The grandaddy of them all! Porsche reliability and performance at the top of the scale. Depreciation is great, if not reversed. My biggest problem is it looks like just about any other 911 except to those who pay attention to those things, and I'd probably be looking at 996's in my price range, which then just looks like an OLD 911. So definitely lacking in the "presence" department. I'm betting this would be the most enjoyable drive out of all of these.
Downsides: Looks like any other old 911 and lacks presence, hard to find in a real color
Aston Martin DB7 or DB9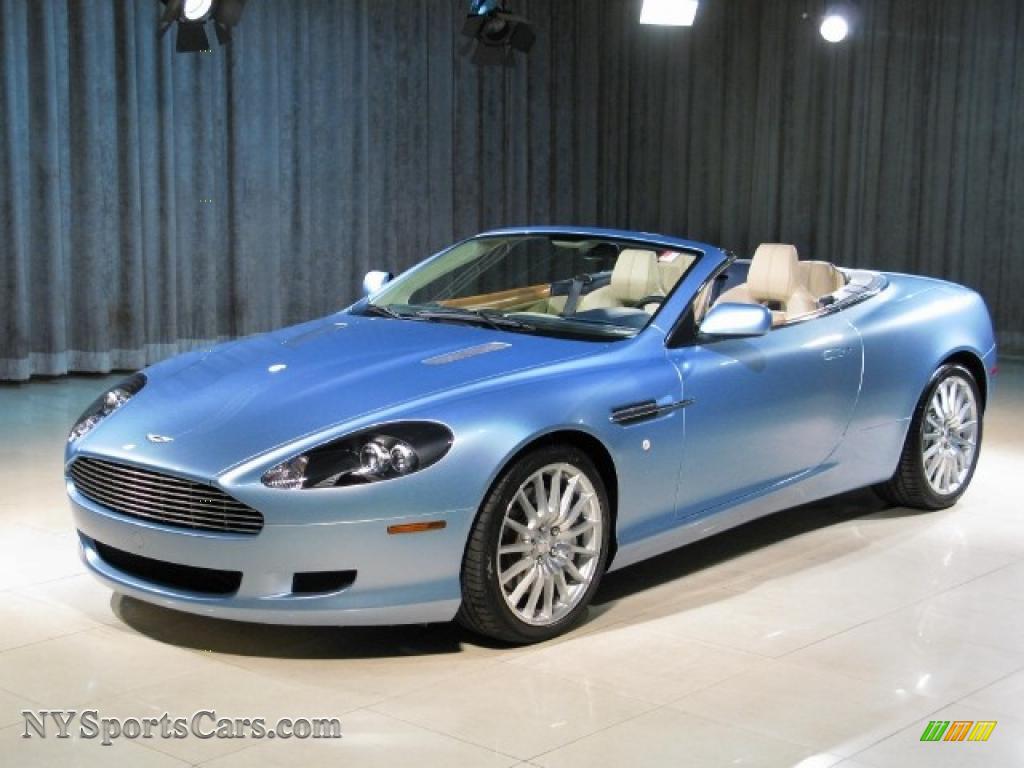 Aston Martin DB7 or DB9
As smooth as butter, as posh as the queen sipping tea with her pinky up, who isn't impressed by an Aston? Even the older 2006-2009 model years I'd probably be stuck with in my price range still have presence. I'd lean toward the DB9 over the DB7, but could be persuaded either way. Maintenace costs are definitely higher here, but not quite in the "exotic" stratosphere.
Downsides: Depreciation, maintenance costs, hard to find in a real color, may lack "fun to drive" element being much more GT
Mercedes SL63 or SL65
Mercedes SL63 or SL65
This is scraping the bottom of the "semi-exotic" barrel for me, but they probably qualify. Biggest problems are lack of presence and style - they look a lot like any other 2006 - 20011 SL with the exception for some tiny body or badging changes. These are also the worst out of this whole list for maintenance, both in terms of harder to DIY, and much more expensive parts. But I've at least thought of them! Also, literally impossible to find in a real color.
Downsides: everything
So what say you fine GRM folk? What have I left off this list that would have style and real curb presence, be fun to drive, and wouldn't be a nightmare to maintain?
What car would YOU choose for $30k-$60k to optimize style, fun, and maintenance?