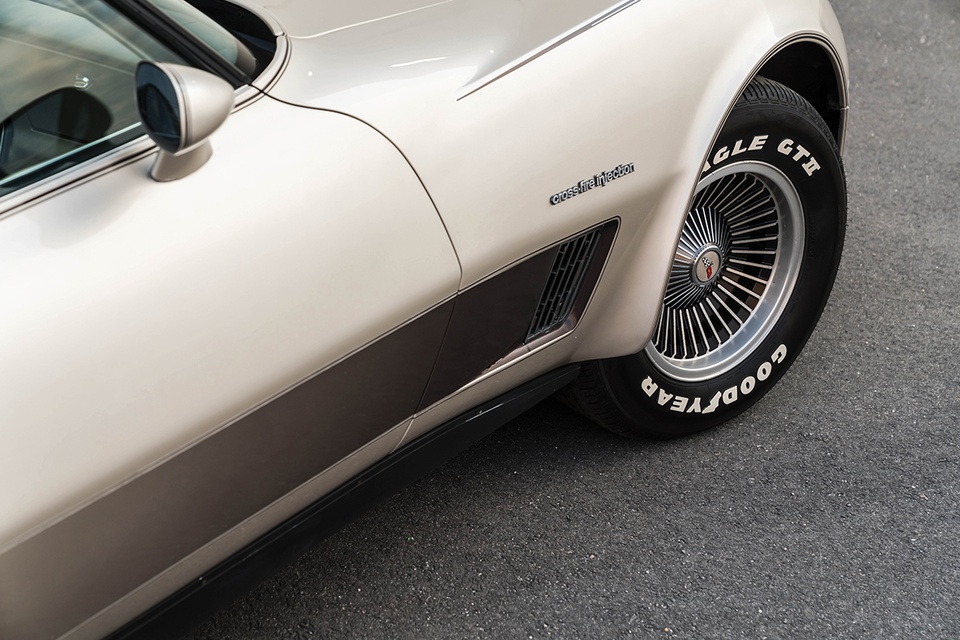 Cross-Fire injection was new for 1982 and found on Camaros and Corvettes. The setup featured a pair of throttle bodies mounted on an intake manifold that recalled the one found on the original Z28. This was trick-looking stuff that helped user in the modern era of fuel injection.
Cross-Fire injection performed so well, in fact, that it was gone after the 1984 model year. (Okay, in reality GM's Tuned Port Injection made its big debut for 1985.)
Photos courtesy RM Sothebys.