Okay, so I'll admit I'm not a Seinfeld fan. Didn't like the show and I don't think he's that funny. That said, his new internet TV show is actually decent, if just for cars. Some genuinely funny stuff, too.
Then I watched the one with the 73 Carrera RS. The E36 M3 that spews forth from that mans mouth about that car boggle the mind, especially for somebody who's got such varied car interests.
For example, he says it's the first race car for the street. Um, excuse me?!?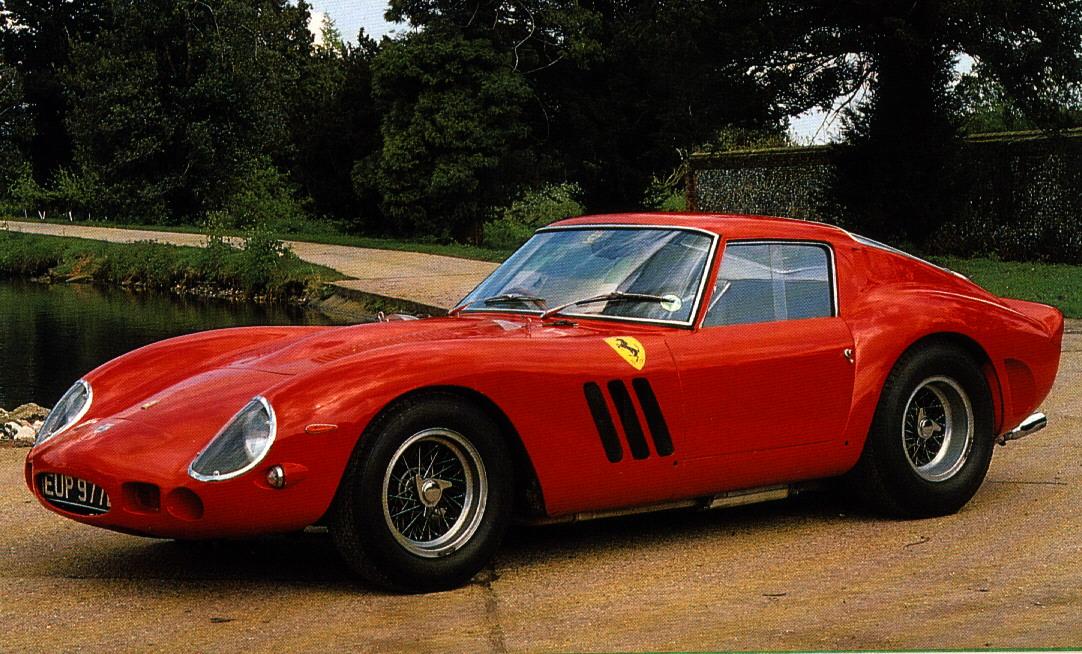 (Ad naseum)
Then he says it was the first car to have an actual spoiler designed for rear downforce. Again, really?!?
(Ad naseum)
Jerry's done gone and lost his mind. The 73 Carrera RS is no doubt one of the world's great sports cars, but there ain't no way in hell it's half of the E36 M3 he describes.