I frequent the Disney Parks Blog and saw that this weekend is Disney's second annual Cars Masters Weekend.
Looks like this year Chip Foose is going to be there. He has actually been working with Disney at the new "Cars Land" at DisneyLand, so they got him to come down to Florida to be at the car show.
It's a car show right in Downtown Disney at Walt Disney World. It looks like a good time, especially with the kids
http://disneyparks.disney.go.com/blog/2012/06/meet-chip-foose-at-d-street-during-downtown-disney-car-masters-weekend-on-june-2-3/
Also for those who haven't been keeping tabs, Disney is opening "Cars Land" aka Radiator Springs at DisneyLand Resort. I've been following it's construction and have to say that I really want to go check this out kids or not.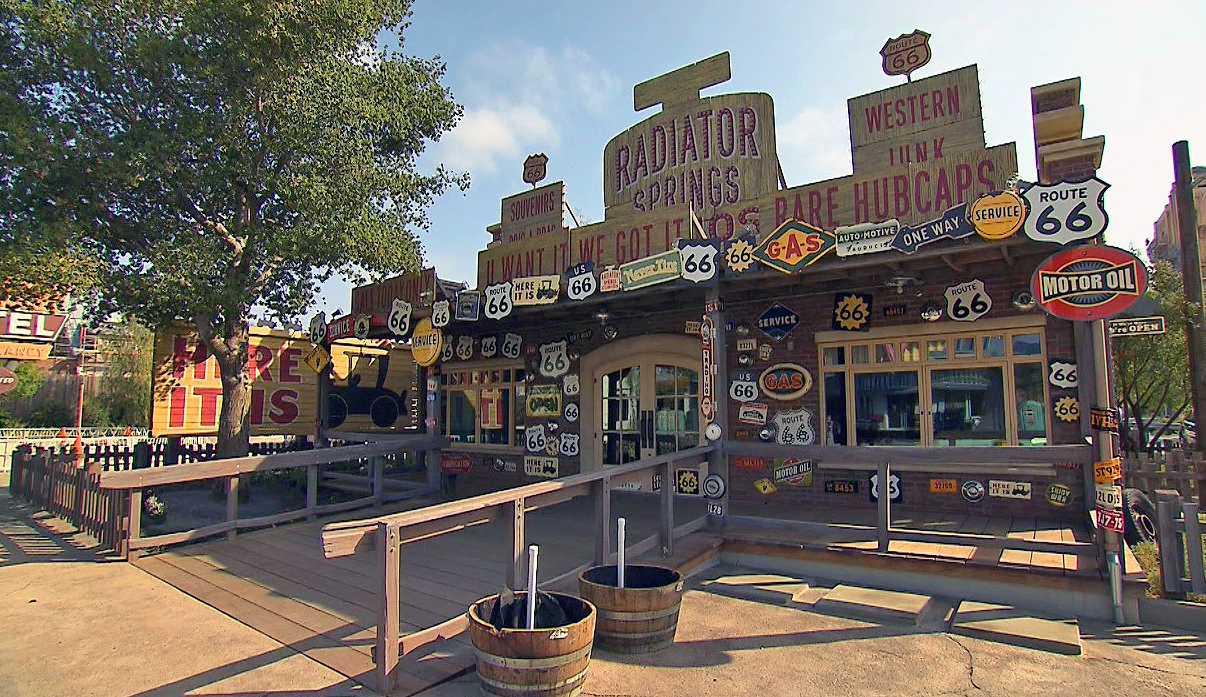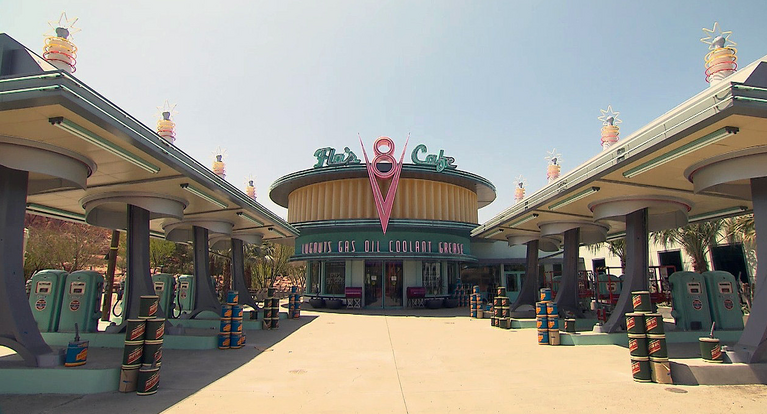 Here's a cool video of the neon lit up at night. I'm impressed. http://youtu.be/KulyyHO5tlg
Walt Disney World wasn't left out. They just opened their "Art of Animation" Resort and one section is Cars themed. I have to say that they did and awesome job bringing a cartoon to life.
Here's a 5 min video interview with an Imagineer and Chip Foose. http://youtu.be/_yGDDJBvfaY