Pete Gossett (Forum Supporter) said:

The Chessie System really did have a great logo & paint scheme.
Yeah. And it's not terribly complex. It's just three stripes of three colors, dark blue, orange, and yellow, but it's very bright, and crisp, and punchy. I imagine that during the gloom and doom of the '70s it was likely a breath of fresh air.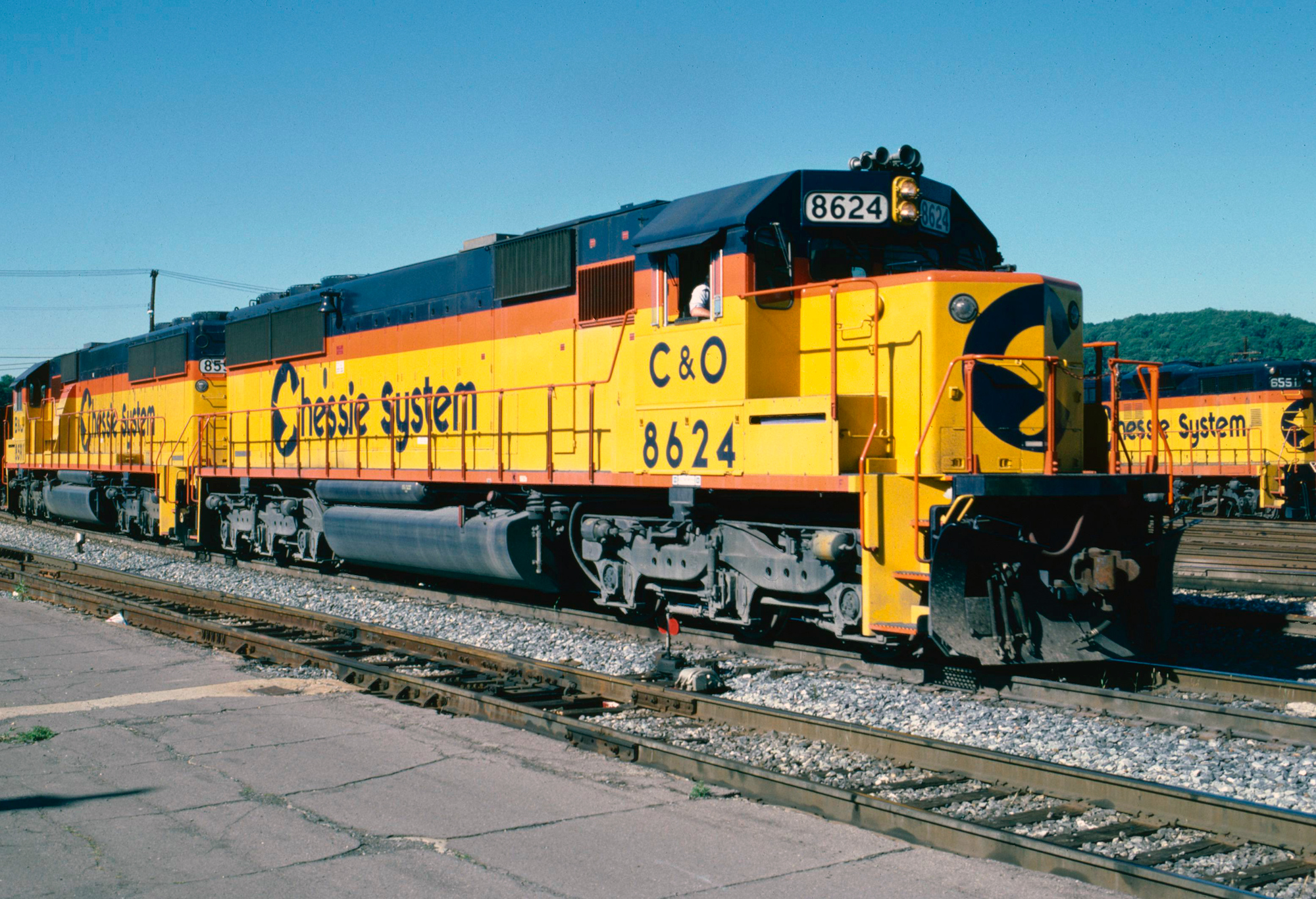 Edit: And just like that, Page 300.