Salanis wrote:

Keith wrote: I was basing my comment primarily on a sample size of one: my wife. This is the woman who is forcing me to build the MG and who has started hounding me for an E39 M5 (although she's recently said she'll settle for a E46 M3). The M Coupe does nothing for her. Well, nothing good. "Smooth flowing lines" isn't a description I would have come up with. "Looks like an athletic shoe", maybe I'm going to continue to work on Janel about accepting the M Coupe. Hopefully I'll be able to change her mind.

Hehehe. Well, the lines are smooth, and do flow... they just don't flow the way you'd expect them to. It's a love it or hate it car. And I don't think that has anything to do with gender.
Seems like this thread devolved from "Grand Touring" to "Getting Trim".
Back on topic, may I present the Ferrari 308 GT/4: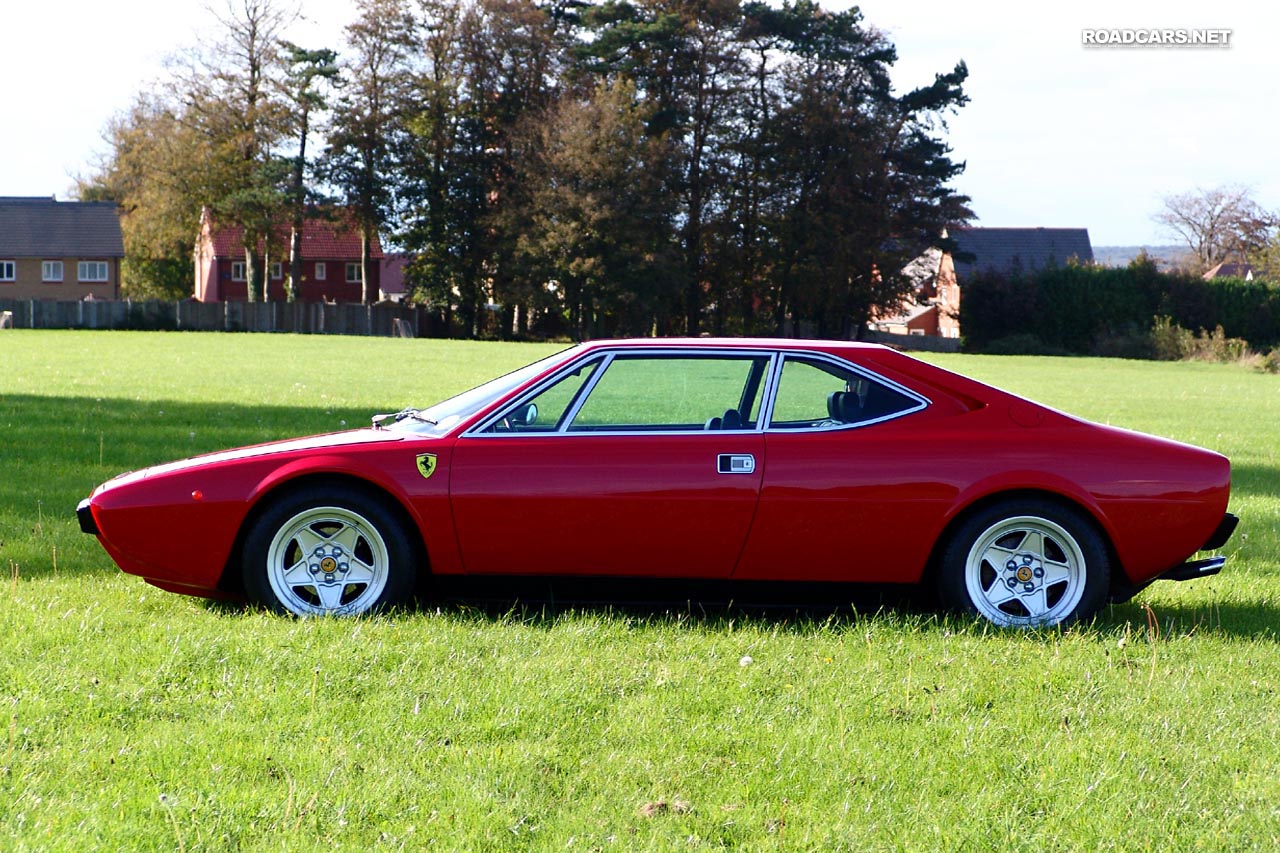 Ok, it's a Ferrari so perhaps that affects my "GT" argument, but it's not a Ferrari normally associated with "GT".
In it's favor, it is a Ferrari, it has "GT" in its' designation, and the rear seats are best considered as receptacles for the soft luggage that cannot fit in the limited trunk space.
I want one, always have, always will.