Here are some adventures we have amassed in the 79 Dodge Aspen Special Edition wagon that I have had since 2002. Originally a California car (Bay area), I am the 3rd owner and got it with 100,000 Miles on the clock. Its' all original, paint, interior etc.. ( a survivor as they say) 'cept I have put mustang Bullitt Wheels and 245-45-17 Tires on it.
6/27/15
There's nothing like taking a family vacation in one of the classics.. most of my classics are from the 70's as that's what I can afford.

here are some pics.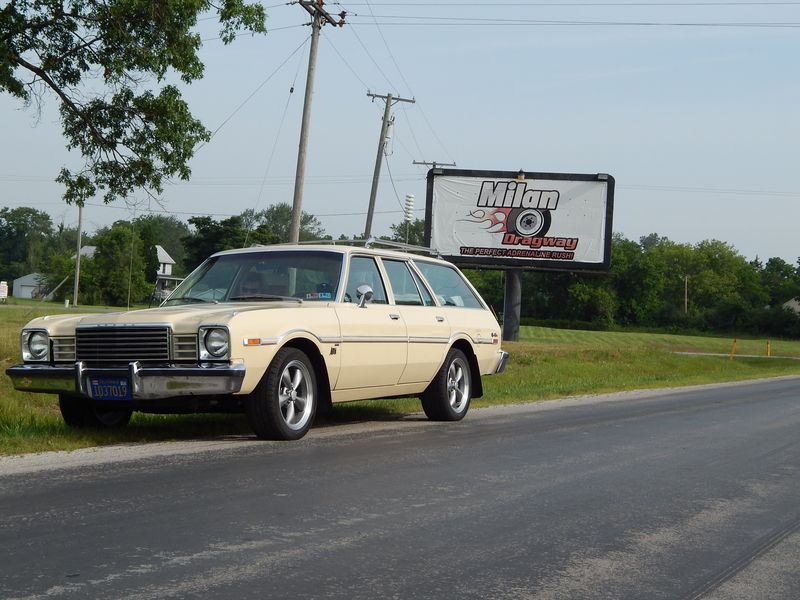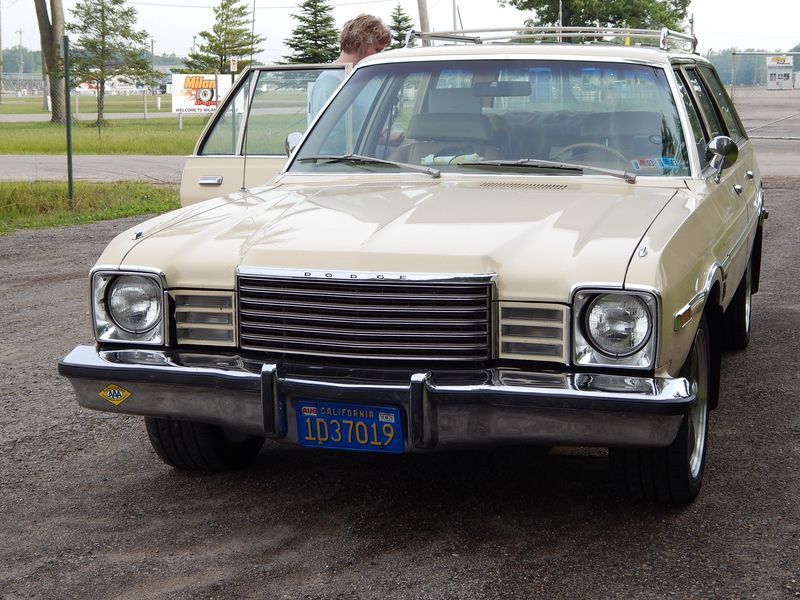 another bonus.. I can go to any local car show and have fun with a car in the show as well as admiring the local iron.

Greg