In light of programs like the one recently launched by Gazoo Racing to provide "heritage parts" for older Supras, it might not be a surprise that Acura is considering starting one themselves to support first-generation NSXs here in the United States.
The report, courtesy Tire Meets the Road, says that during the virtual version of the 2020 Acura NSXPO—the annual gathering of NSX enthusiasts—Senior Manager of the NSX Strategy Team John Watts revealed that Acura is currently interested in launching a restoration program of their own:
"We have research going out to 2,000 people (First gen NSX owners) in the United States asking their level of interest in the overall idea of a refresh plan and then looking at the packages as to the level of interest in specific packages.
"We're trying to see if there's an appetite for this type of service in the United States, and it seems as though there is."
If launched, the program would take place at Acura's Performance Manufacturing Center in Marysville, Ohio, where the current-generation NSX and the limited PMC Edition TLX and MDX were built, as well as the upcoming RDX PMC Edition.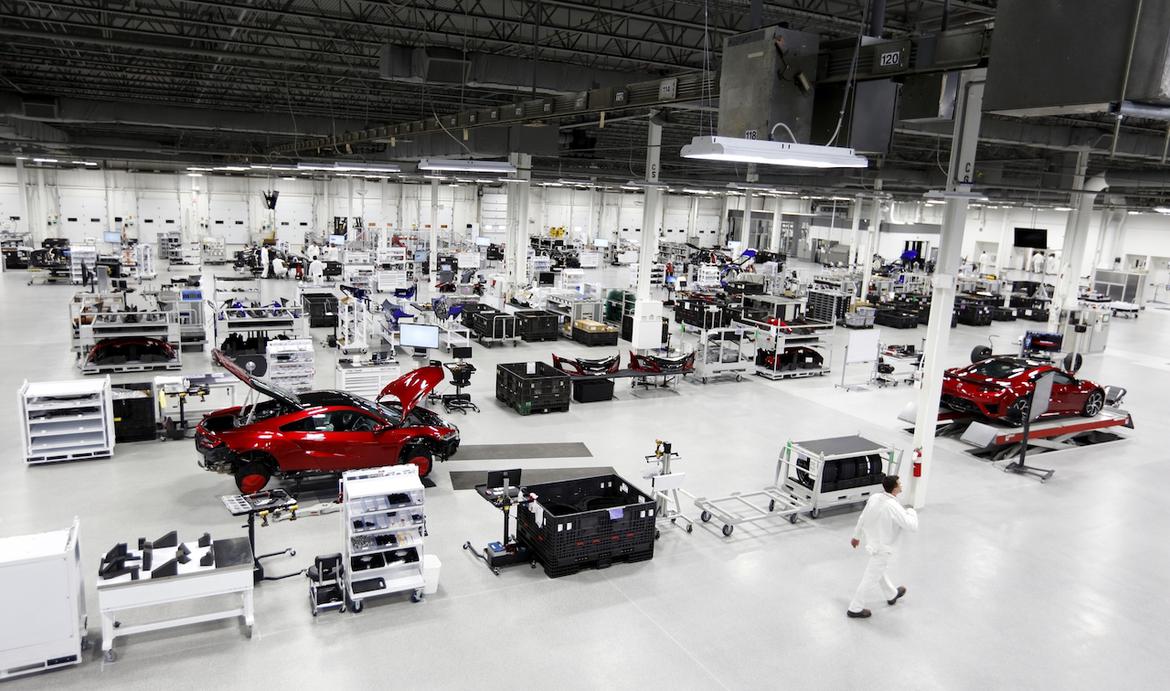 Despite not being a dedicated restoration center, Watts hinted that more than just restorations would be available to owners at the PMC by pointing out that "if you wanted to mix it up and apply a second gen color on a first gen car or potentially a purple or something else, that's something that could be done here. We have the paint capability at PMC."
It's also worth mentioning that such a program already exists for NSX owners in Japan, so any program that starts here will likely follow a similar (i.e., expensive) model.
If launched, does the program have the potential to open the door to a heritage program that includes models like the Legend and the Integra?
Like what you're reading? We rely on your financial support. For as little as $3, you can support Grassroots Motorsports by becoming a Patron today.
Comments
View comments on the GRM forums
You'll need to log in to post. Log in