This week, we're announcing our latest round of accepted entries to the Tire Rack Ultimate Track Car Challenge. Our annual no-holds-barred track competition simply seeks the fastest machines on four wheels—and fast machines we've got.
This week's picks include: A BMW M2 prepped for Pikes Peak, a 1LE Chevy Camaro SS, the fastest Time Attack-prepped Mitsubishi Eclipse in the world, a turbocharged V6 Mustang making 500 horsepower, and two E46-chassis BMW M3s: One with a championship under its belt, and another that's been developed into a sub-2 minute track monster over more than a decade. Click here to see the full gallery of accepted entries.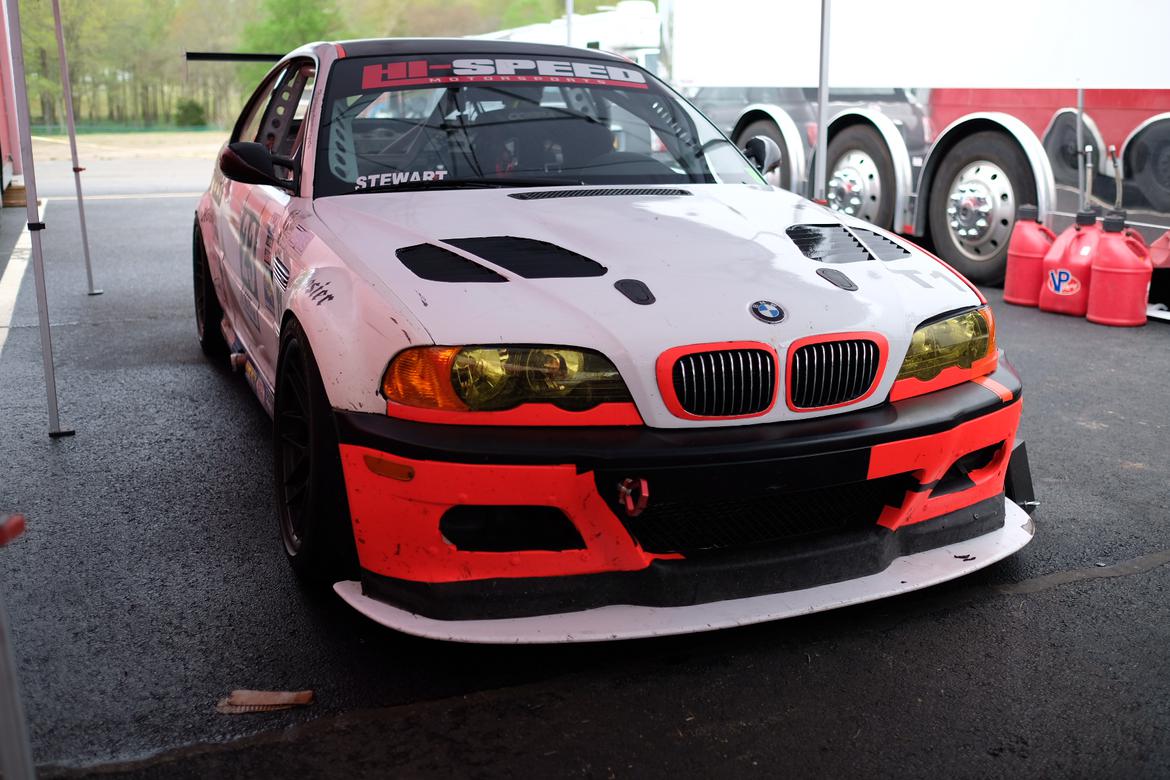 About the Tire Rack Ultimate Track Car Challenge:
The UTCC rules are brief: Car and driver must just pass a NASA safety inspection. Period.
Who's welcome? Everyone, pretty much. New, old, factory-bought and home-built. Wings are cool. So are box flares, giant intercoolers and sequential shifters.
This is also a great chance for shops to show off their work–or settle a grudge with another outfit.
Bolt on a turbo, add some canards, dial in the suspension, and do whatever you need to do. Just don't lose focus on what's important: flat out speed.
The UTCC takes place May 17th-18th during Hyperfest, an annual weekend-long event that celebrates all things automotive, at VIRginia International Raceway.
How to Enter Your Car:
It is not too late to enter your car in the Tire Rack Ultimate Track Car Challenge. Applying is free, and we are announcing entries every week.
To enter your submission, follow the link here, and tell us why you deserve a shot at UTCC dominance.
Time is running out to enter the 2019 UTCC! We have a strict cap of 60 cars, and have nearly reached it. Once we've hit our registration limit, all entries will be wait listed regardless of how fast they are.
Comments
View comments on the GRM forums
You'll need to log in to post. Log in