The official GRM Forum Model Car Contest has just wrapped up its sixth round. This time around there was no specific theme, but rather four separate competition categories: Best Replica, Best Race Car, Best Paint and Best in Show. The winner of each one receives a gift card from Grassroots Motorsports.
Best Replica (and a $20 GRM gift card) goes to vwcorvette's 1964 Chevrolet Corvette:
Best Race Car (and a $20 GRM gift card) goes to slowbird's Ford Torino short tracker: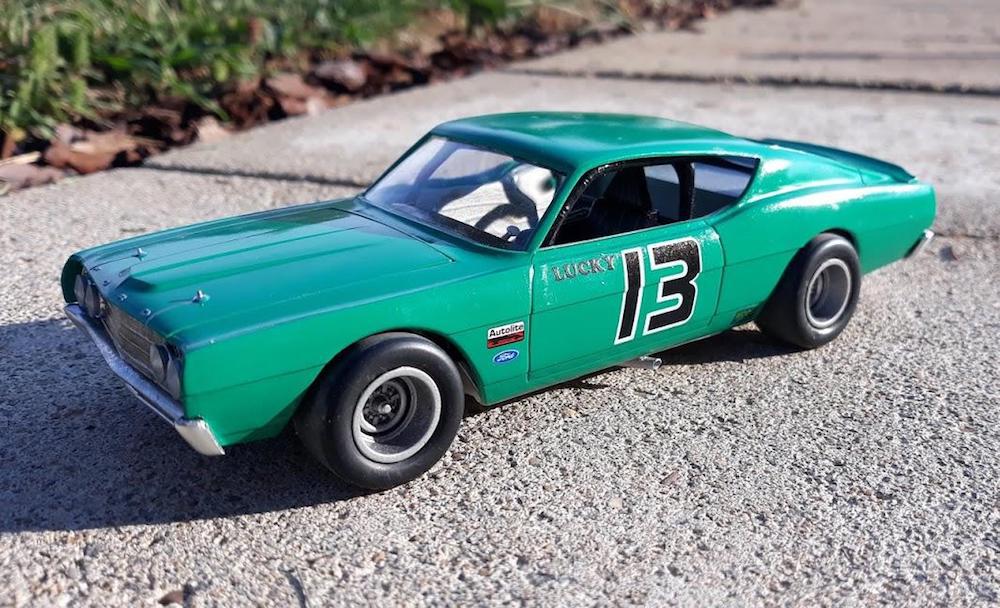 Best Paint (and a $20 GRM gift card) goes to ZackM's Subaru WRX WRC:
And taking the top prize of Best in Show (and a $50 GRM gift card) is TurnerX19's 1963 Lotus 25 F1:
Click here to see the other winners for this round, and check out the rest of the entries over here.
Want to know when the next build-off will take place? Follow this thread for the latest updates.
Like what you're reading? We rely on your financial support. For as little as $3, you can support Grassroots Motorsports by becoming a Patron today.
Comments
View comments on the GRM forums
You'll need to log in to post. Log in