I am planning out the rear brake setup for my Fiat. The calipers I am using do not have parking/emergency brake provisions. I do however have a few of these Airheart style Wilwood units floating around
These things seem atomically crappy. Odd slider arrangement, loose inner pad that looks like it will rattle itself into a pebble with regular use. They are an expensive version of a $15 gokart caliper without any upsides.
Has anyone used these for a parking brake like they are marketed? Am I overthinking things and they will be fine?

I have found a few pics of them installed like this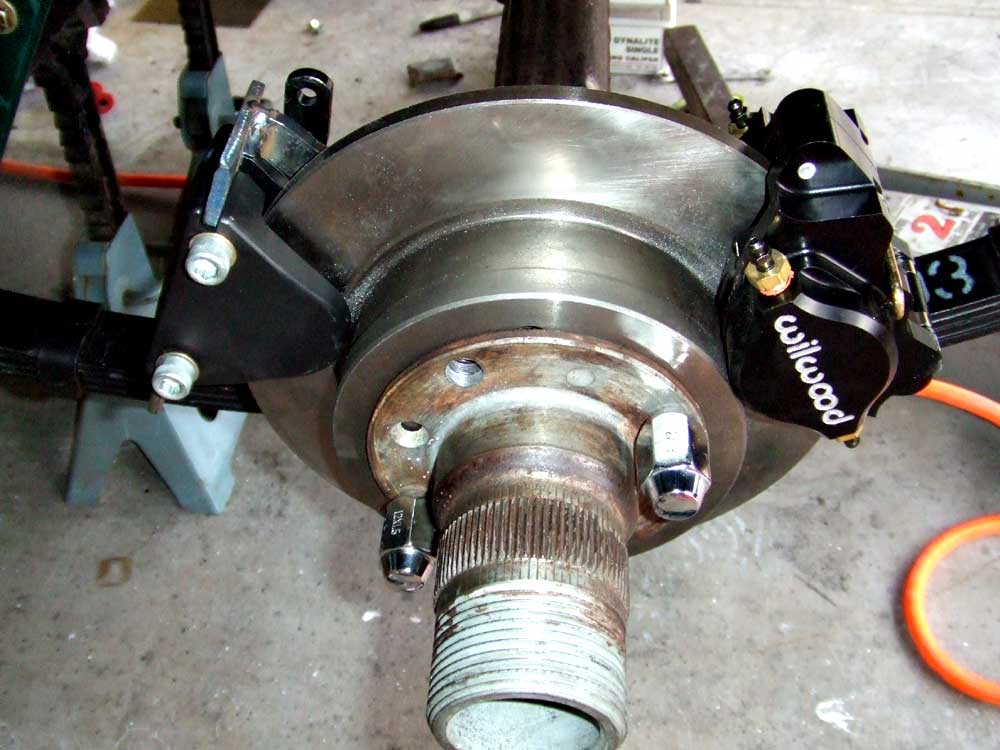 If I can make them work they would be great. That mechanism, lack of a proper slider and the loose rattling pad scare me though.